Whether you're an aspiring manager or a seasoned executive, the KPI metrics outlined in this eBook will provide key insights to better understand key performance indicators.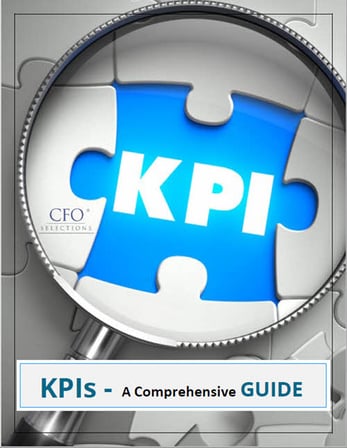 For emerging professionals, think of these key performance metrics as the foundation of your analysis.
For chief executive officers, think of this guide as your annual analytics checkup.
This eBook goes into depth and begins with reviewing "What is a KPI?" and then reviews:

Balance Sheet KPIs

Profit and Loss KPIs

Business Operations KPIs
The eBook includes formulas and examples and while it is comprehensive, it is "plain language" to ensure readers of almost any education level can benefit.
Get instant access to our guide to KPIs by introducing yourself with the form.