Jeffrey Adams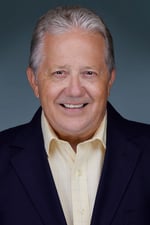 Jeffrey is a proven accounting professional with over 20 years' experience providing consulting services to diverse industries including manufacturing, software technology, biotechnology, telecommunications, transportation, and professional services.
As a strategic partner contributing to his clients' success, Jeffrey has served more than 50 companies in the Puget Sound area, providing expertise in financial statement preparation and analysis, audit preparation, budgeting, cash management, and corporate tax preparation. His extensive knowledge of automated accounting systems and technology allows him to identify roadblocks, develop efficiencies, and streamline practices. His strong background in accounting management supports his ability to design and implement effective policies and procedures.
Jeffrey holds a Bachelor of Science in Business in Accounting, from the University of Idaho.