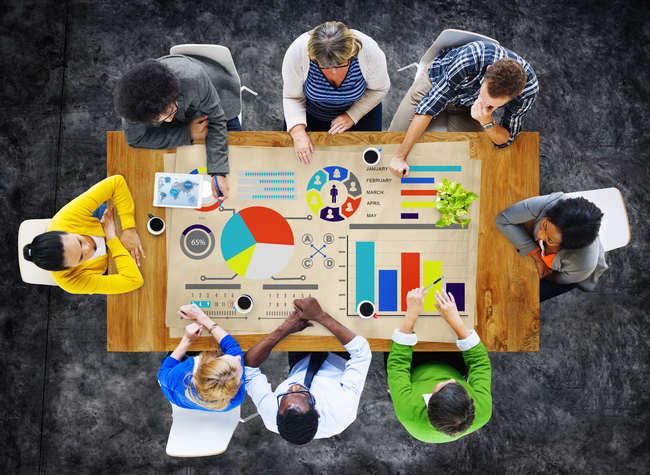 A CFO's role is one of many hats. They are expected to be a steward by protecting company assets, have operational savvy, act as a strategist, and be a catalyst for positive change. There are many projects you would expect a CFO to facilitate:
Facilitating M&A transactions
Raising capital
Overseeing Controller and internal auditing functions
Helping accounting firms prepare for an audit
Mentoring internal leadership
Managing the organization's overall risk and liquidity
Driving growth initiatives
These are all areas where a CFO adds value to a business. But one of the biggest priorities of this role should be strategic planning. CEOs and boards increasingly want a CFO that not only gets the numbers right, but that also partners with them in strategic planning.