SEARCH PRACTICE
The departure of a CFO, Controller, or any key executive will strain an organization. If necessary, CFO Selections® offers the flexibility of combining executive search with interim CFO or interim Controller services. CFO Selections® has focused on the CFO and Controller positions for over a decade in the Pacific Northwest, helping hundreds of companies when they needed a permanent placement.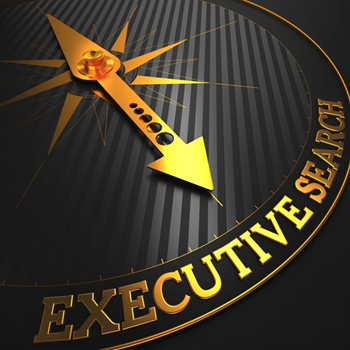 Our understanding of what makes a CFO or Controller successful is unmatched, and we will bring that skill and knowledge to your specific needs and cultural environment.
In our Executive Search practice we work in partnership with our clients and candidates. We seek out candidates who have that unique combination of experience and style needed by our client. We may refer someone found years ago because we follow his or her performance. We know their strengths, their reputation, and their successes.
We don't interview candidates for a job; we build relationships. Our network allows us access to candidates not available by more traditional channels. Quality candidates that would not respond to routine advertisements because they are busy working, seek us out because of our reputation, our ability to search continually, and our offer of confidentiality.