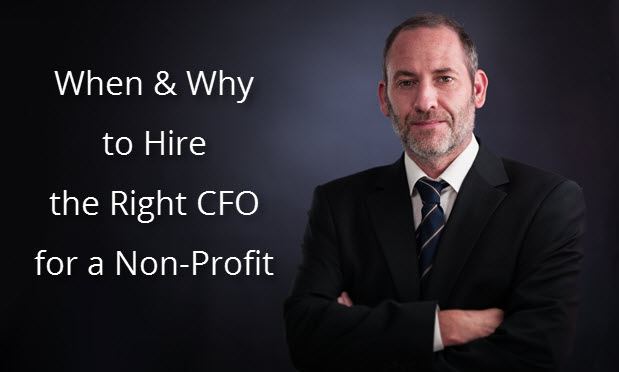 Why do we need a CFO?
The right CFO in place will optimize the returns of your organization's activities by carefully managing all aspects of your finances.
The CFO role is strategic by nature, creating budgets, analyzing financial statements, and strategically interpreting the data. They provide an active partner to the Executive Director (ED) and bring a forward-looking and proactive stance to managing the organization's finances.
Whether an organization begins to spiral downward or have high-speed growth, a CFO might be needed to help you respond when decisions are required in a quickly changing financial landscape.
When an Executive Director becomes burdened with too many hats, it limits opportunities. With a CFO in place, an Executive Director can feel empowered because they have a financial executive who knows how to solve problems and run the organization financially.
The right CFO will bring clarity when you lack detailed financial analysis that is critical to making sound business decisions.