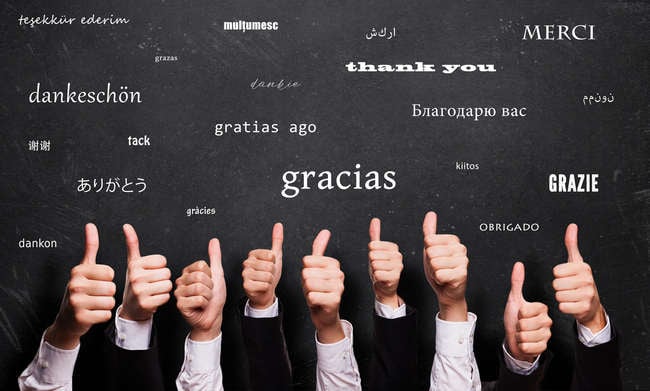 With Thanksgiving approaching, conversations and thoughts invariably turn to gratitude and thankfulness. We try to show our gratitude to the people in our personal lives and our own circumstances. However, do you do the same in your business life?
Readers may wonder why a space dedicated to CFOs and finance issues is taking the time to discuss a decidedly "soft skill." Why should people in business be mindful of expressing genuine gratitude?
Employee motivation comes from several sources – compensation, promotion, and benefits are the most popular. However, do not overlook the power of showing gratitude.