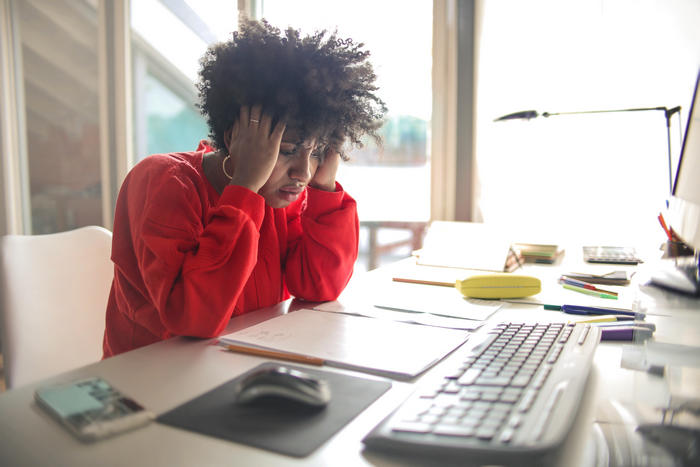 As a finance team professional with years of experience navigating office politics, human relationships and life in general, I have the need to successfully complete difficult conversations every day. It is a skill that one acquires over time, especially after learning that it's better to face problems head on.
It's easy to avoid the problems, bury your head in the sand, or pretend things are peachy, especially at work or in a new relationship. Avoidance only makes it worse for you and everyone around you - but mainly for you. When you go along because you're afraid of making it worse, you will slowly resent it and may leave your job or relationship because of it.
What if, instead, you faced these problems head-on, resulting in more positive working relationships and maybe even happier clients?