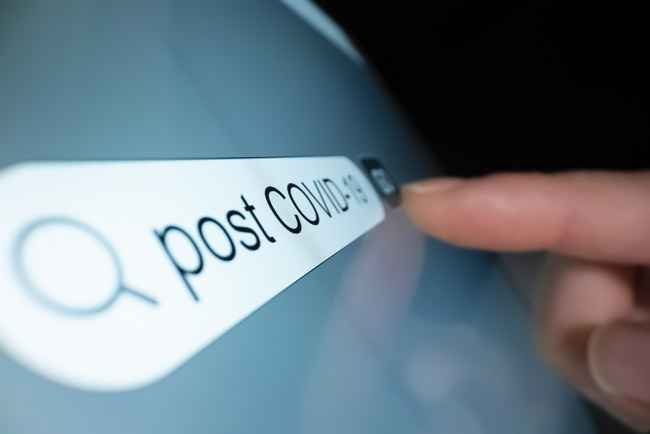 COVID 19 has made a significant impact on everyone. Those who are close to retirement and those who feel uneasy about their employers' plans to return to the office cannot stop talking about it. They are trying to answer the looming question – "What do I want to do with my life, especially if this pandemic may curtail it?"
COVID-19 has been a significant disrupter to the traditional "work until you're 65, then retire" path. Now that the world is opening, we are expecting a flood of job changes, working fractionally, changing careers, and retiring because everyone has come face to face with the realization that life is short. With this realization, many are planning to make dramatic changes in their lives.
Filling this workforce gap will be challenging. Statistics show that 28.6 million Baby Boomers (born 1946 to 1964) are now out of the workforce in 2020. According to a Pew Research report, that's 3.2 million more than those who said they were retired during the same period in 2019. That may seem average but consider that there is a deficit of about 5 million fewer Generation X (born 1965 to 1980) professionals that could be ready to step into the Baby Boomers' vacant roles. I have a friend who is 55, who quit his more than full-time, high-paying, executive job in 2020. He invested in a business overseas and plans to move there with his spouse and work part-time.