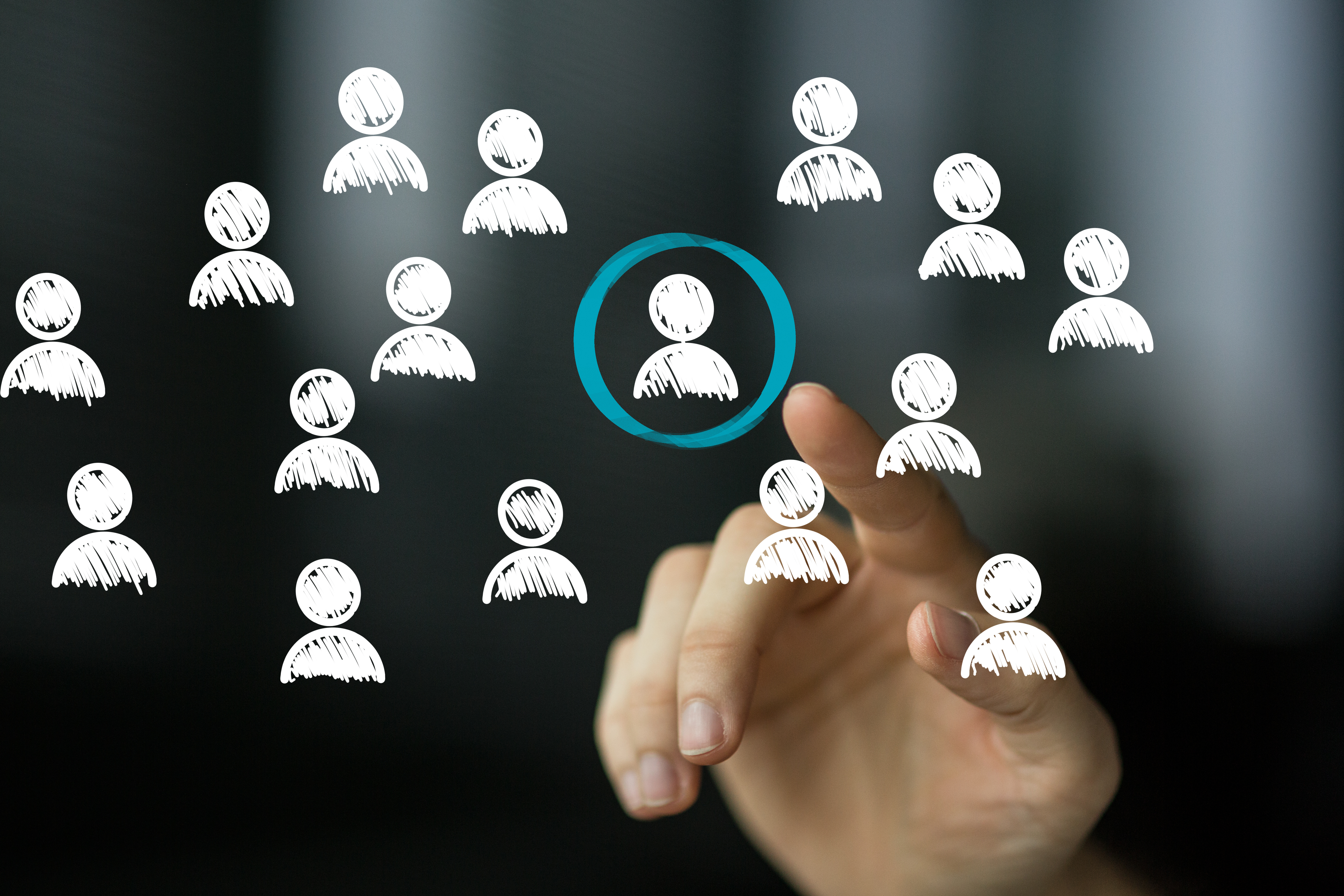 When you need to fill a leadership position, who can help find the right candidate for the role?
Recruiting companies fall into one of two camps, either retained search or contingent search firms. Understanding how these approaches differ is key in determining which is a better fit for your hiring needs.
Over the last 15 years, we have worked with more than 2,000 consulting and search clients, placing CFOs at companies spanning a wide variety of industries. In that time, we have evaluated innumerable recruitment prospects, giving us unique perspective into the types of questions, misconceptions, and concerns that arise during the hiring process. The most common questions we hear are regarding the nature of retained search as prospective clients try to determine what kind of recruiting firm is going to be best for their open role.