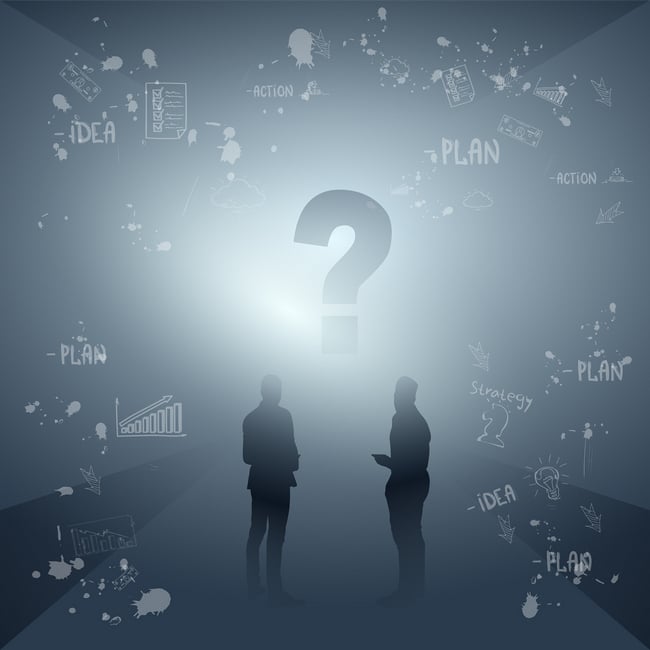 In the early days of your business, you might have managed your books single handedly or hired an outside accountant to take a peek at regular intervals. As you scale and grow your business, your financial management needs expand as well.
One of the keys to success in just about any sector is strong financial planning and management. This requires taking more than just a backward glance at what just happened during the past month, quarter, or year.
While a full-time bookkeeper can give you some of the controls you require, the truth is that you will need to dedicate more resources to the sound financial management of your business. So, just what is financial management, and where do you begin?
Here are some common questions and answers about key financial processes as they relate to your business.