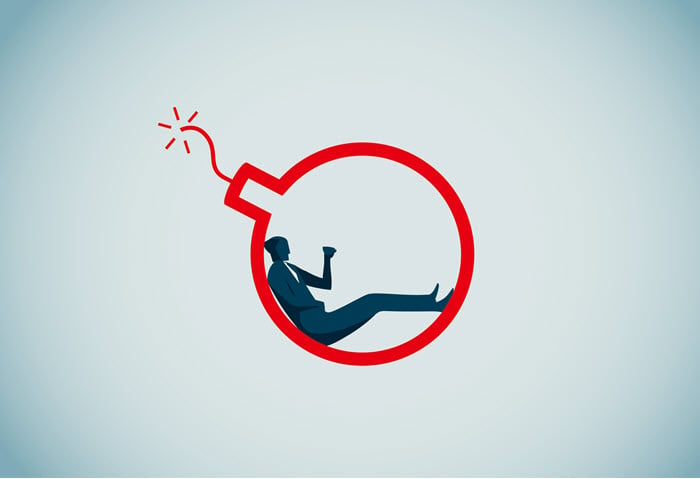 Risk comes from not knowing what you're doing. - Warren Buffett
One of the pillars of a CFO's responsibilities is risk management. From overall financial compliance to the IT department, a fractional or full-time CFO is the first line of defense in establishing and maintaining adequate risk management and mitigation for today's organizations.
The threats may come in many forms - from lack of internal controls to cybersecurity in a privately held business or social enterprise. The CFO is charged with understanding and mitigating the risks that your organization faces.