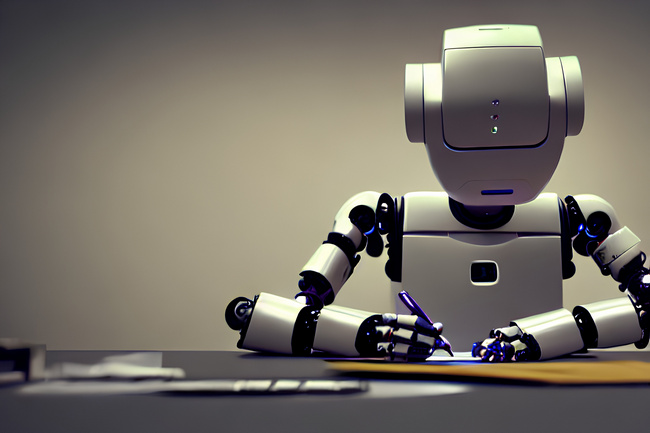 If you are reading this and don't know what ChatGPT is, you better Google the phrase and learn about what is starting to transform many aspects of society and business. It is an AI tool developed by Open AI, a company that Microsoft has recently announced it has invested billions in and is incorporating into its Edge browser. TikTok has run amok on the topic, and it was TikTok that helped create a million ChatGPT users in less than a week from launch in late 2022.
To give a very high-level summary, one aspect of ChatGPT is you will never have to start a writing project staring at a blank piece of paper. State what you want to write about in ChatGPT, and voila – a few paragraphs or much longer will quickly appear. Stories are being told of people using this tool for term papers, copywriting, and cover letters; you name it, even a judge in Colombia recently used it to write a legal opinion.
My focus is in the context of a person working on getting their first CFO job or a CFO making a change. I should issue a warning: if you have not used ChatGPT before, after reading this article, you may find yourself acting like Alice going down the rabbit hole – your family, co-workers, and friends may not see you for a while as you use the easy-to-use AI app.