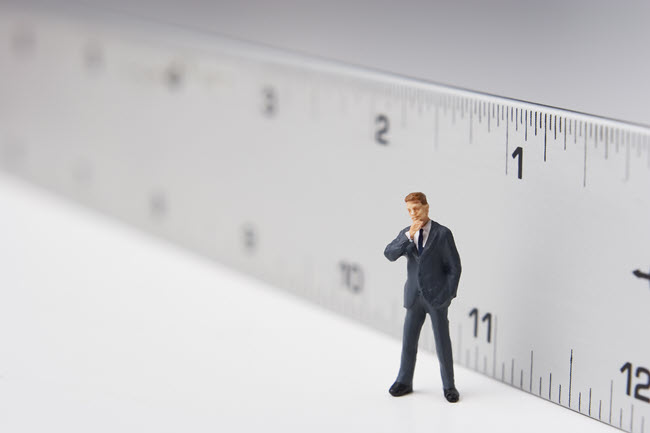 A vital part of a business's success is the strength of its management team. This is always true, in good times, and during a crisis. A successful business needs all oars of the boat pulling together at the same time. And the boat needs to be headed in the right direction.
The current economic crisis is highlighting the importance of strong financial leadership. That is undoubtedly true, given the flurry of new government aid programs and the impact of stay at home orders. But a business owner always needs strong financial leadership. In a healthy economy, the owner needs to make sure they are operating at maximum efficiency to take advantage of likely higher gross margin opportunities, or to make sure an investment in a new product or service has long term value.
This article points out a few areas to consider in determining if you currently have the "right CFO" and a pointer on "buyer beware" if you are considering making a change in CFO during a time of high unemployment.