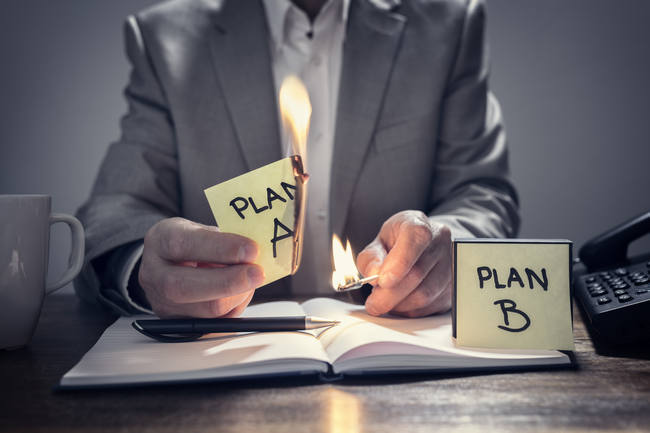 In 2018 we published an article titled "How a CFO Will prepare Your Business for Unexpected Events." In it we outlined 19 types of unanticipated events that could negatively affect your business and provided advice on how to develop a contingency strategy that would help your company prepare for any kind of disaster or disruption it might encounter.
Do you know what was not included in that list? A pandemic.
This was not simply an oversight. It was an indication that a global health issue was not on anyone's radar. It was unthinkable in 2018 that one highly contagious illness could sweep through country after country, shutting down economies and causing destruction. No one was preparing for a global pandemic.
And yet, another interesting observation stands out to us. While the word "pandemic" was never used to address that specific kind of business disruption, the many outcomes of the pandemic were addressed. Loss of a business owner, financial hardship, loss of customers, new government regulations, political unrest, supply chain disruptions, loss of salespeople, and transportation issues were all named as possible unexpected events that could have a significant impact on a company.