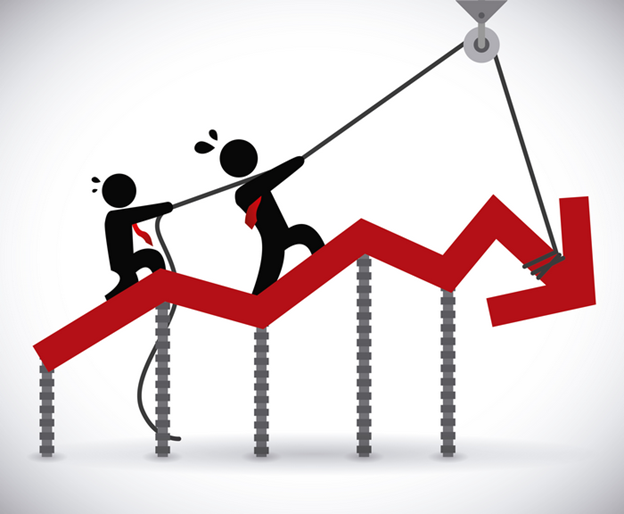 A recession or downturn in the market is one of the most demanding scenarios for senior leadership to weather because there are so many possible responses to consider. Each decision leadership makes during this critical time can have a significant effect on the company's ability to come out on the other side at all, let alone seize available opportunities to grow in the process. So, how can you strategically invest in your business during a downturn to increase the likelihood that it will be able to emerge stronger?
It is critical to act swiftly instead of ignoring the warning signs that a downturn is coming, worsening, or may last longer than anticipated. However, that does not mean giving into kneejerk reactions. A Harvard Business Review article summarizes it best by saying,
"Inaction is the riskiest response to the uncertainties of an economic crisis. But rash or scattershot action can be nearly as damaging. Rising anxiety (how much worse are things likely to get? how long is this going to last?) and the growing pressure to do something often produces a variety of uncoordinated moves that target the wrong problem or overshoot the right one."
Have honest conversations with your leadership team to solicit feedback on how to proceed while leaning on the data. Focus on efforts on strategically managing expenses, acquiring assets to achieve your goals, prioritizing customer relationships, and developing new markets while focusing on your core competencies.