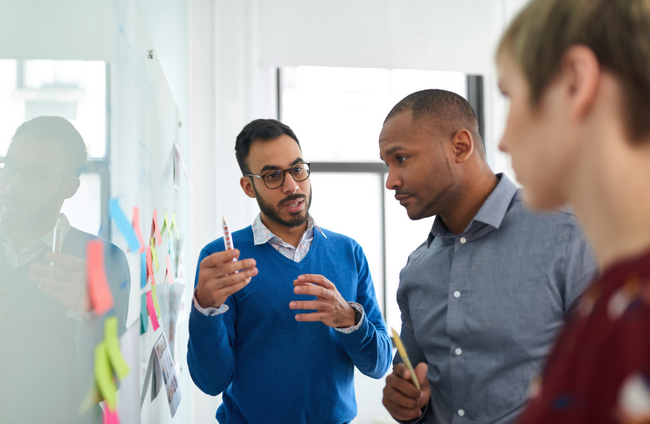 Financial projections are a critical component of a sound business plan. These projections (or "financial forecasts") are used externally to obtain funding as well as internally to create a strategic growth roadmap with key milestones.
At the core of these projections are logical assumptions for revenue, COGS (cost of goods sold), SG&A (sales, general, and administrative) expenses, capital investments, and cash flow that serve as building blocks for the final figures that result. Because your financial projections rely on these pillars, it is crucial to find a balance with these inputs. Being too conservative or too aggressive with your assumptions will skew the resulting projections, damaging their overall credibility. The goal is to inspire confidence externally as well as internally while maintaining high ethical standards, which requires a balanced approach toward creating assumptions for financial projections.
Use existing financial information, even if it is limited by the newness of your business, to justify these assumptions and inform your financial forecasting process. Your resulting financial projections should include a P&L statement, cash flow statement, balance sheet, capitalization table, and strategic investment plan.