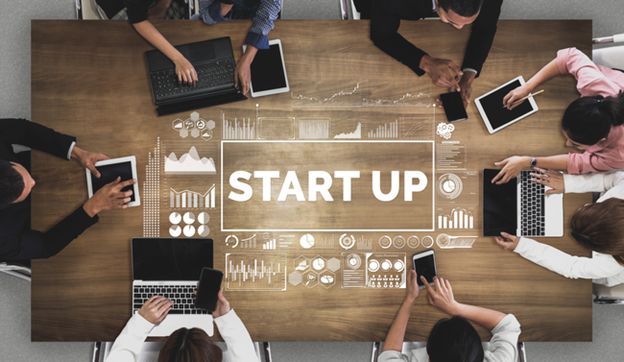 Raising capital for startups can be challenging. Every startup founder is sure their company will be the next unicorn. But lenders are understandably skeptical. After all, statistics prove that more than two-thirds of startups never deliver a positive return to investors.
Assuming you have the right combination of "horses" (opportunities) and "jockeys" (business leaders), all you need is funding to move your venture in the right direction and race past the competition.
Analogies aside, you need some cash for your early-stage startup. So, what are your options? Many of today's business founders are choosing between SAFEs and Convertible Notes until they can grow the business enough to warrant a priced round. Here is what you need to know about these two startup fundraising options, including their main features and differences.