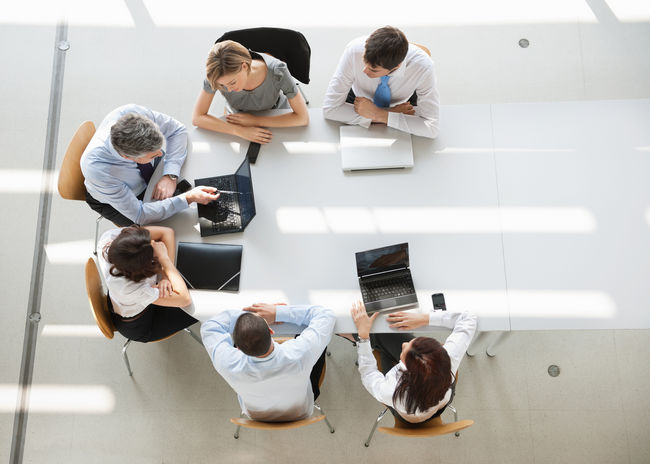 The purpose of human life is to serve, and to show compassion and the will to help others." - Nobel Peace Prize winner Albert Schweitzer
Entrepreneurs and CEOs quickly learn how lonely it can be at the top. In many cases, you may be the sole employee when your venture is first created. When it grows, and you have a more complex organization with a sizeable staff, accountability for success still rests mainly on your shoulders.
As your company's leader, employees look to you for guidance and vision. Investors expect you to successfully manage the company and provide them with an excellent return on their investment. When dealing with a difficult situation or approaching uncharted territory, the CEO has no peers in the organization.
It is for these reasons that CEOs form a board of advisors to give them guidance or expertise. An increasing number of organizations are forming advisory boards. But how can you best define the role of your board and its members?