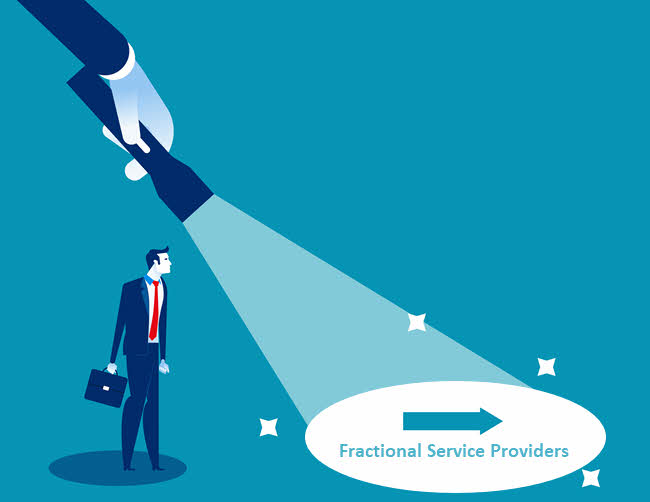 Business owners in the middle market are all too familiar with the task of trying to optimize cost structures – getting the most efficiency and "bang for the buck" out of facilities, equipment, customer relationships, and many other elements of a successful enterprise. People have always been vital and important to businesses, but over the last several years, we have noticed a shift in attention toward people in a different way.
Searching for ways to optimize human capital, while fighting the inefficiencies of talent markets, is an ever-present challenge for businesses in the middle market. The human capital corollary to the engineer's triangle (fast, cheap, reliable – pick two) seems to be availability, relevant experience, and compensation expectation.
An example could be a stable, modestly growing manufacturing business in a small town outside of a major metropolitan area in the Pacific Northwest. It has just outgrown the capability set of its hardworking bookkeeper and needs some expertise in setting up more robust financial oversight and reporting capabilities, but attracting capable, senior-level finance talent to its town with a handsome compensation package seems like overkill.