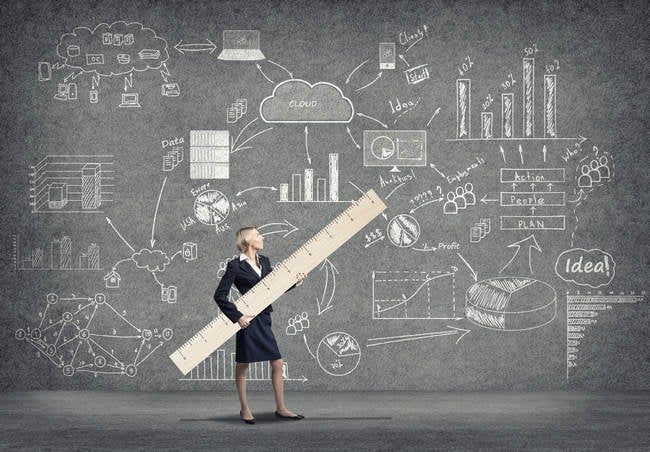 The success of an organization rests largely on the trust it creates with employees, customers, and the general public. According to a recent Gallup poll, "68% of adults globally and 60% of U.S. adults believe corruption is widespread among businesses in their country."
It's a bit disheartening to learn that over half of Americans might think poorly of your business, even if you're one of the "good guys." But how can you tell if your business really has integrity or if you just think it does?
Just like with everything else, you figure out how to measure it. Getting a read on the integrity of your business might be challenging, but it's not impossible. Here's how you can measure the integrity of your business and why you should invest in the practice.