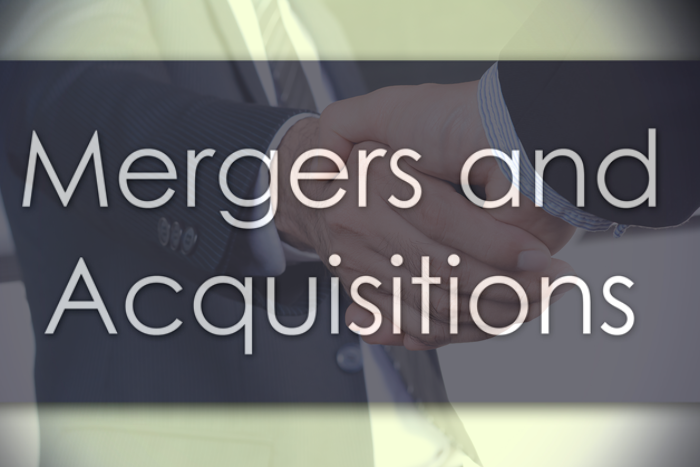 Preparation, and expert guidance are key for a successful middle-market business transaction.
READY OR NOT?
Owners and CEOs of middle-market companies may encounter a business acquisition or divestiture opportunity without the benefit of prior transaction experience. Likewise, such organizations may be supported by a finance and accounting function that has not participated in the purchase or sale of a business.
While investment bankers and other advisors are well-positioned to initiate transactions, and provide guidance throughout the process, the company's own management team – particularly in the area of finance and accounting – may need to be augmented by additional deal-experienced resources.
The assessment by a first-time buyer or seller of the transaction-readiness of its finance and accounting resources is an important step toward achieving the objective of accelerating the completion of a transaction while minimizing the disruption of the underlying business.
The sections that follow identify a number of concepts a first-time middle market buyer or seller may wish to consider in assessing its level of preparedness for a transaction.