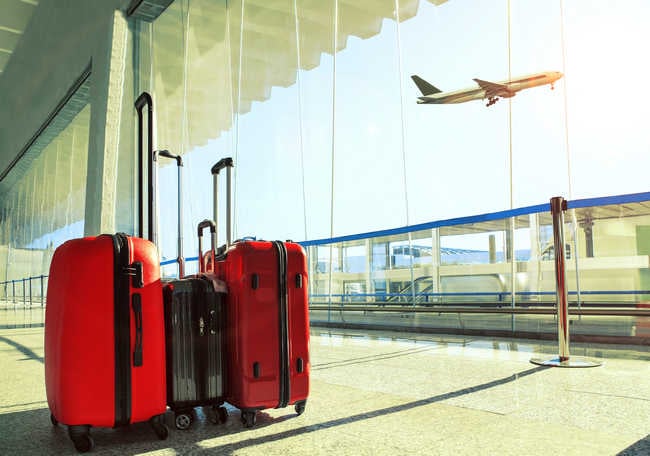 Most of my vacations are pretty typical – camp on the Sound, cruise to Alaska, plane trip to kid-friendly destination, road trip to friends.
... but not this year.
This year, I fulfilled a long-time dream and went to Africa. I did the multi-day safari, fed the giraffes at the Giraffe Center in Nairobi, and enjoyed local cuisine and cultures. But mostly… I did financial spreadsheets. And IT infrastructure planning. And computer teaching. In other words, pretty much the same things I do all the time, except in hotter weather.