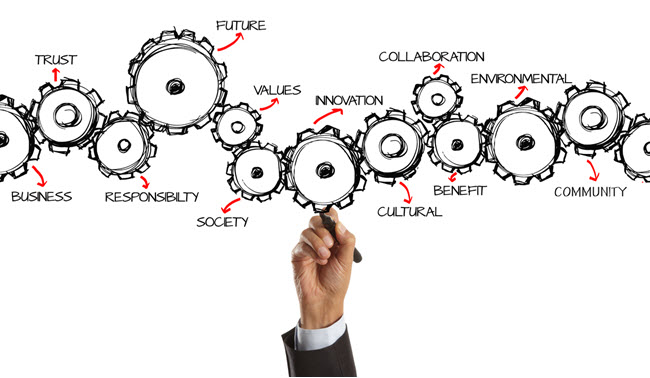 Think of giving not as a duty but as a privilege. - John D. Rockefeller Jr.
Being recognized for Corporate Philanthropy has long been thought of as a nice PR benefit of business giving. However, "giving" just isn't enough. Even being a good corporate citizen can be improved upon. Being a socially responsible business should be the goal of every company's giving program.
Corporate Social Responsibility makes good business sense.