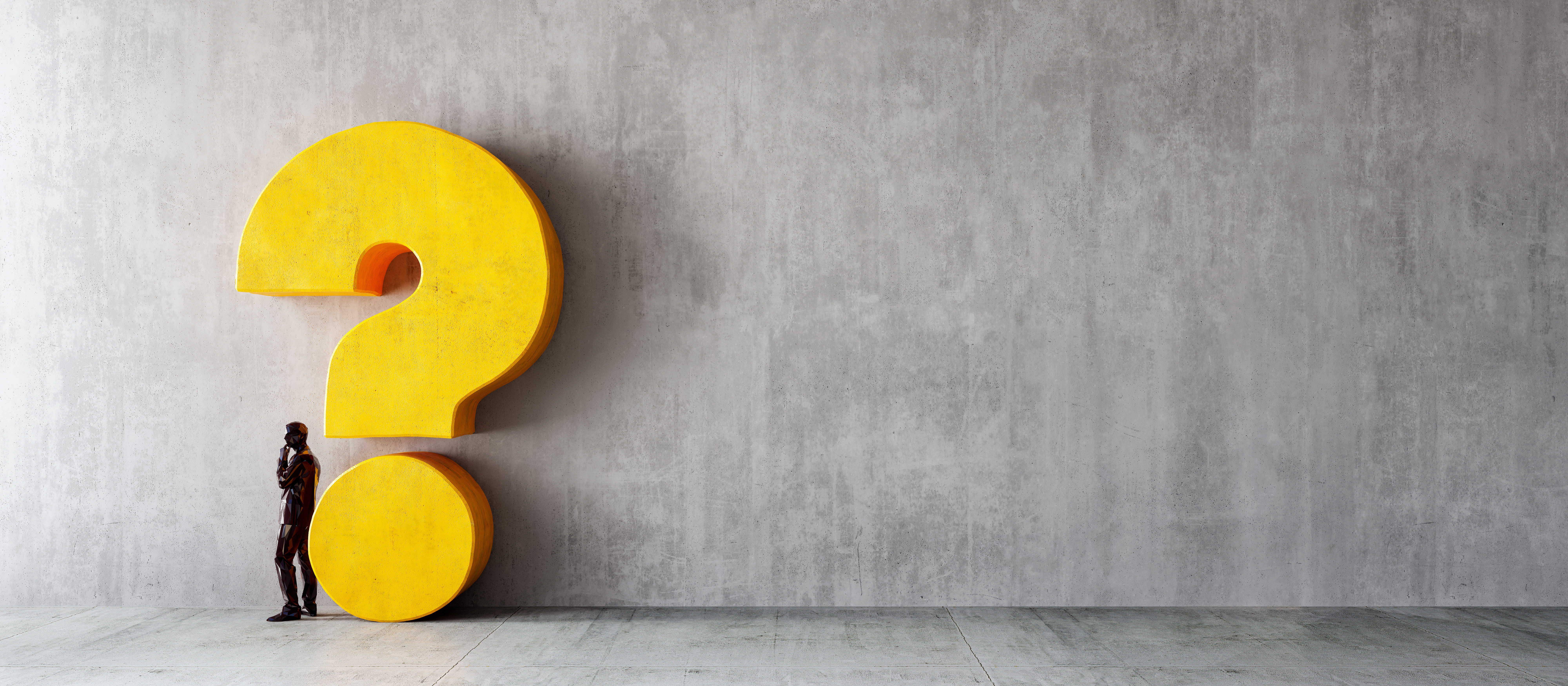 With so much economic uncertainty the employment landscape in 2022 will likely remain tumultuous. Information about how many people are employed, where, and for how much is going to continue to dominate the business news headlines. And much like last year, compensation will be at the forefront of many employees' minds as they watch their cost of living increase and worry whether their pay will keep pace.
Of course, for the nation's unemployed, discussions about how compensation may fluctuate this year remain inconsequential. And for small businesses that have been doing their best to absorb rising costs without laying people off or shutting down, the idea of giving raises this year is likely going to be a moot point. But for middle management, executive leadership, and HR personnel at mid-sized to large companies, the question of what to expect in the way of raises remains critical to business planning.
So, what should you plan for a raise this year?