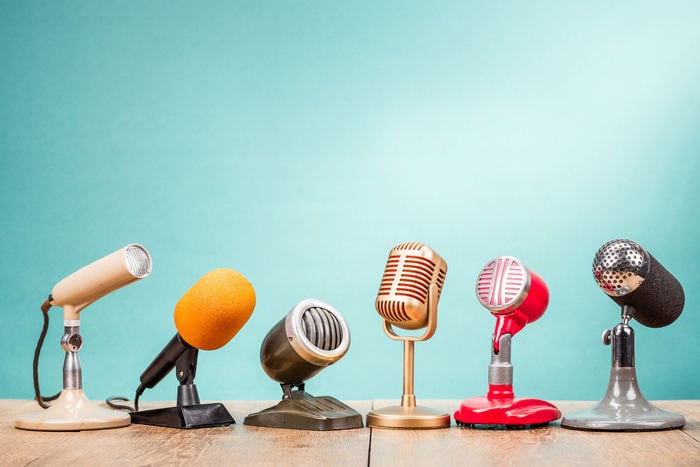 Alex de Soto has been a vital member of the CFO selections team for 14 years. Alex is a former Big-4 CPA and CFO who provides executive search services for owners and CEOs of Pacific Northwest-based companies looking for a CFO, VP Finance, or Controller.
He continues to lead the search practice of CFO Selections which provides talented senior finance leaders for interim, project, or part-time assignments.
CFO Selections continues to benefit from his 30 years as a Pacific Northwest-based business professional and his extensive network of business and finance leaders. Alex has worked with hundreds of CEOs and owners and interviewed thousands of CFOs. He has an exceptional understanding of the role of a CFO and the unique nature of what each CEO/owner needs in a CFO.
We recently sat down with Alex for a quick interview: