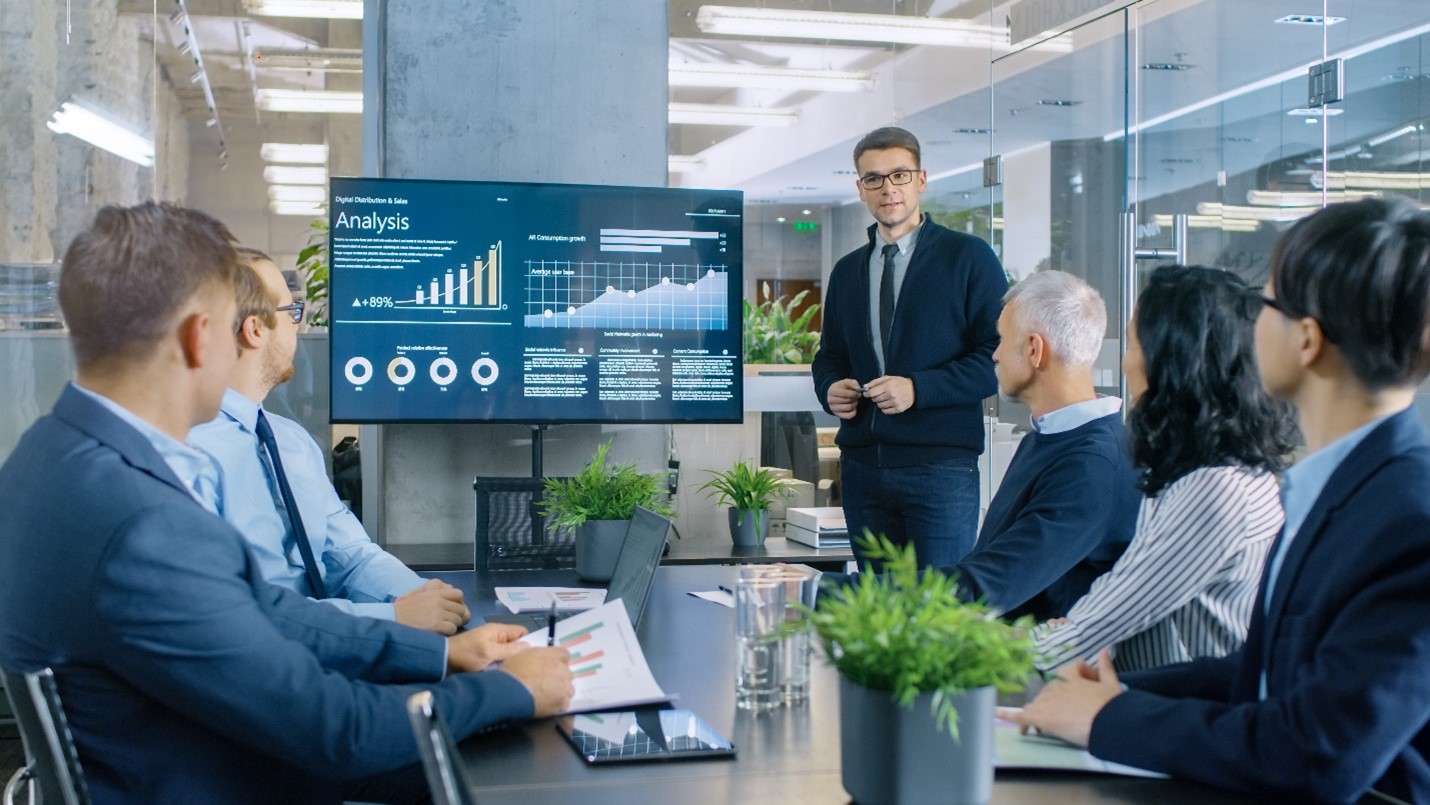 As a CFO you live in the numbers. And like Neo in The Matrix, who can see falling green lines of computer code and read them to construct a picture of the world around him, they make sense to you.
However, when you sit down to present to your CEO, COO, CTO, CRO, CMO, or any other c-suite executive, you need to understand that they may not have the same affinity for numbers that you do. This is especially true when the executive leaders you are presenting to are less financially savvy or new to their roles or the industry.
When "non-numbers-people" see numbers, typically all they take away from it is the numbers themselves. However, when "numbers-people" see numbers, they see the whole picture – the story that the numbers are telling, how the metrics are related, and how they fit into the larger framework.
Knowing how to present to your audience is key in bridging the gap to move the business forward.