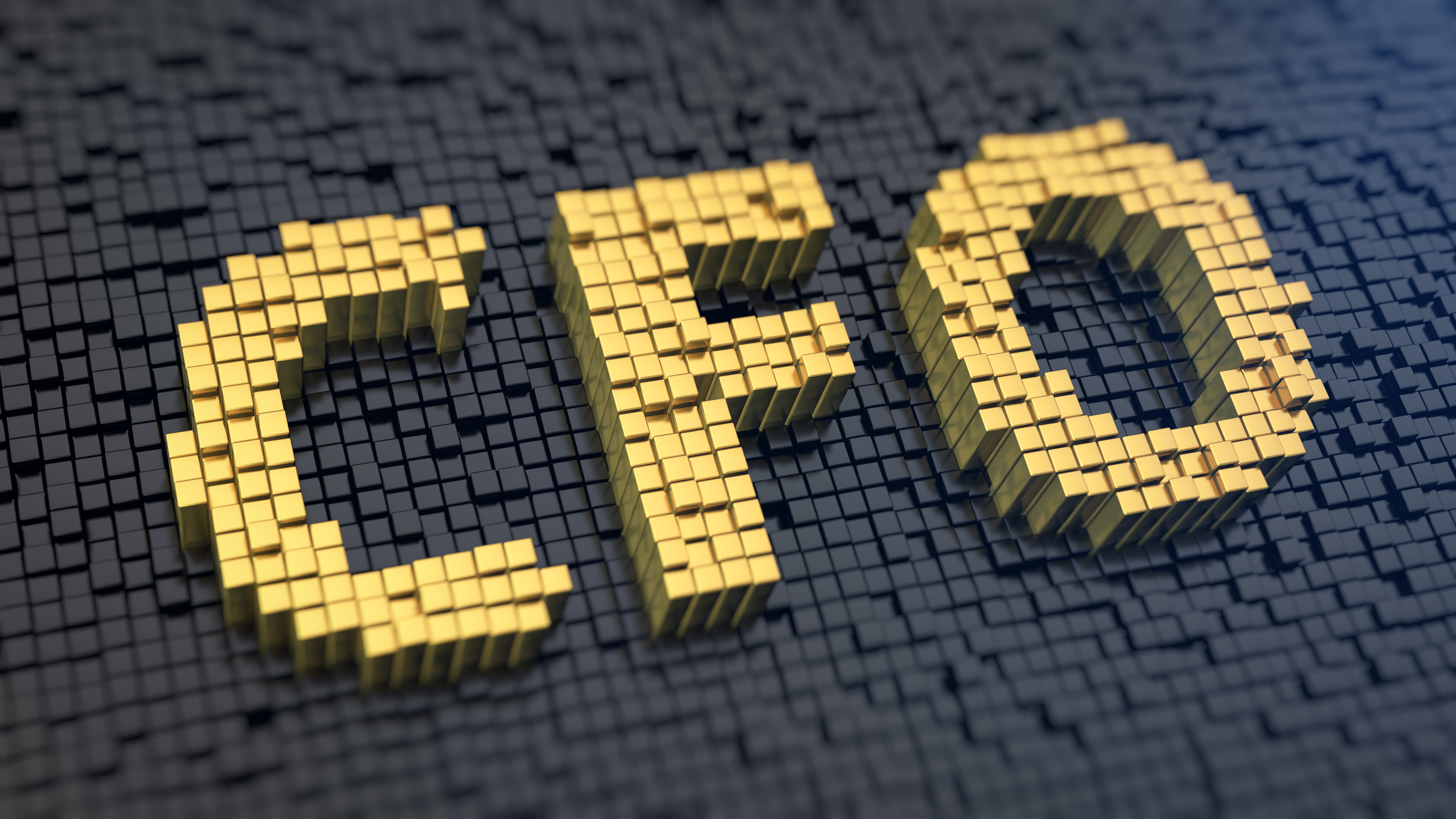 We came across a recent McKinsey article that provided advice for new CFOs on how to succeed in their first 100 days. Their premise was:
"In recent years, CFOs have assumed increasingly complex, strategic roles focused on driving the creation of value across the entire business. Growing shareholder expectations and activism, more intense M&A, mounting regulatory scrutiny over corporate conduct and compliance, and evolving expectations for the finance function have put CFOs in the middle of many corporate decisions—and made them more directly accountable for the performance of companies. Not only is the job more complicated, but a lot of CFOs are new at it—turnover in 2006 for Fortune 500 companies was estimated at 13 percent. Compounding the pressures, companies are also more likely to reach outside the organization to recruit new CFOs, who may therefore have to learn a new industry as well as a new role."
And while we agree with this assessment, we feel that it leaves out an important piece of the puzzle: organizational support.