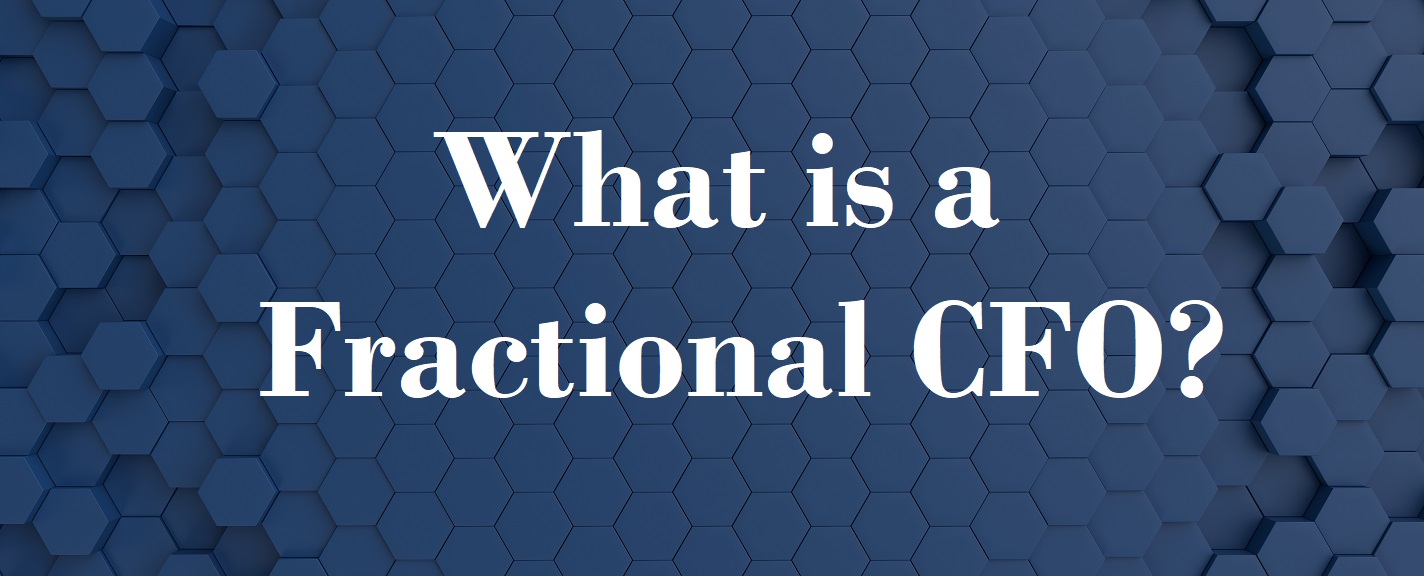 When you want to hire a Chief Financial Officer (CFO) you can hire someone on a fractional basis or into a full-time position. But before trying to understand your options for hiring a CFO, you first need to get to the very nature of the role:
A CFO is the position at the top-end of the spectrum of financial leadership that is outward-facing and forward-looking.
Once you frame the role in this way, you can start deciding how much time you need someone focusing on that area of your business.
A fractional CFO is basically a part-time or limited engagement CFO. Depending on the company's needs, a CFO can either perform ongoing high-level financial analysis and oversight on a less than full-time basis, or financial management during a specific challenge or across a predetermined time. However, a fractional CFO may not provide enough support for an organization with more extensive financial needs.
So, when is a fractional CFO a better fit?