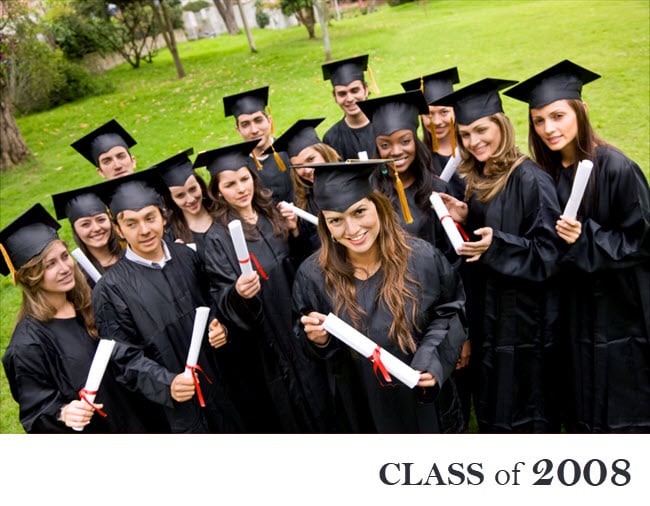 As the leader of our executive search practice, the most common question I get asked is, "What is the market like for CFOs?"
My reply has generally been, "Well, in the Pacific Northwest there is an oversupply of experienced CFOs but not enough 'up and comer' CFOs".
I also mention: "It will cost you a lot more to get an inexperienced CFO than it did in the past."
Why do I say this? It is all about demographics and supply and demand.