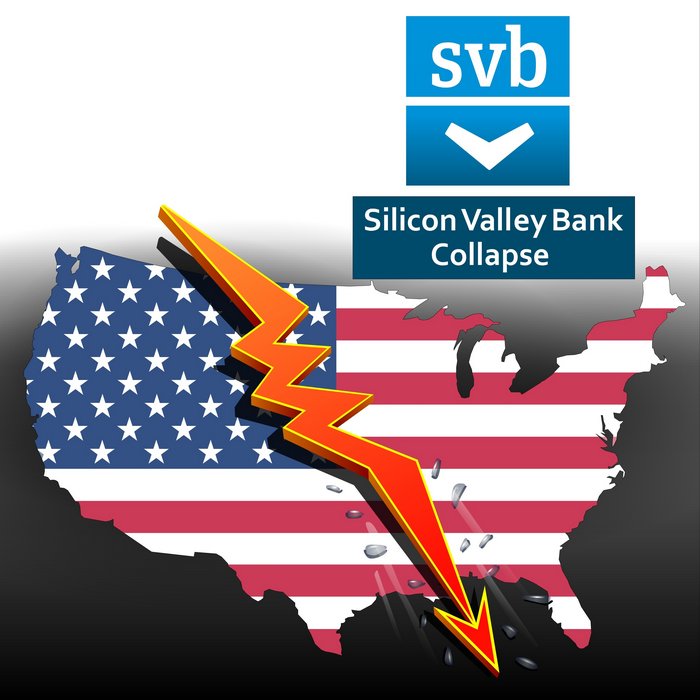 The collapse of Silicon Valley Bank (SVB) was a sudden jolt to the banking system. SVB was a leading financial institution founded in 1983 that catered to the tech industry. This unexpected development has had far-reaching consequences, particularly regarding risk evaluation for Chief Financial Officers (CFOs) tasked with assessing and mitigating potential risks within their organizations.
I am pleased to note that First Citizens Bank (Nasdaq: FCNCA) announced on March 27, 2023, that it entered into an agreement with the Federal Deposit Insurance Corporation (FDIC) to purchase all of the assets and liabilities of Silicon Valley Bridge Bank, N.A. The transaction is structured as a whole bank purchase and assumption agreement with loss share coverage. Silicon Valley Bank is now a division of First Citizens Bank.
While the acquisition of SVB by First Citizens is a successful one, there are lessons to be learned from the original event. In this article, I will explore the fallout, identify the emerging risks, and discuss what I think it means for CFOs as they navigate an increasingly complex risk landscape.