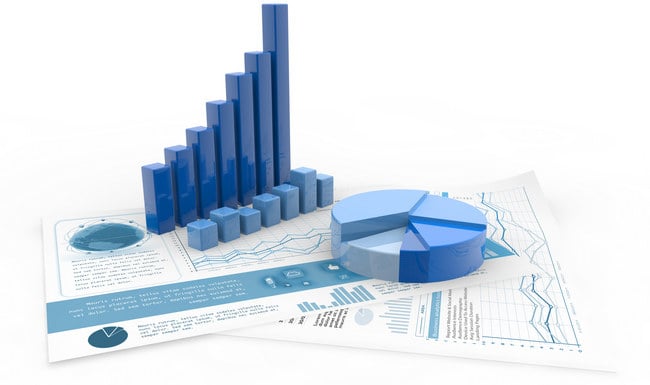 In the last six months, we have seen unparalleled increases and decreases in sales and production volumes. Are you getting enough information (and the right information) from your Financial Statements to make good management decisions in these turbulent times?
The most complex segment of the financial statements for manufacturers and the most volatile in these changing times is the cost of goods sold. The different income statement formats and content significantly impact its usefulness for managing significant volume changes.
Let's look at the various formats of financial statements from using a small manufacturer as an example and review how they might or might not help in decision making.