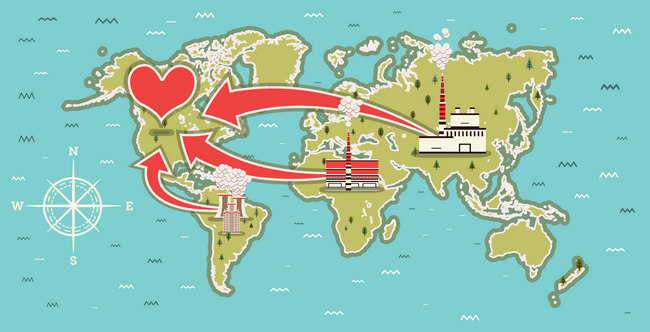 Should we pursue foreign manufacturing operations?
The last two years have shown the fragility of foreign supply chains. What were once relatively stable supply chains are now fraught with problems ranging from logistics/shipping delays, government lockdowns, material shortages, labor shortages, and changing political environments leading to increased duties and tariffs.
How do we proceed from here?
To alleviate some global supply chain problems, do we onshore our foreign manufacturing operations back to the United States?
Or are we still interested in foreign markets with low labor costs?