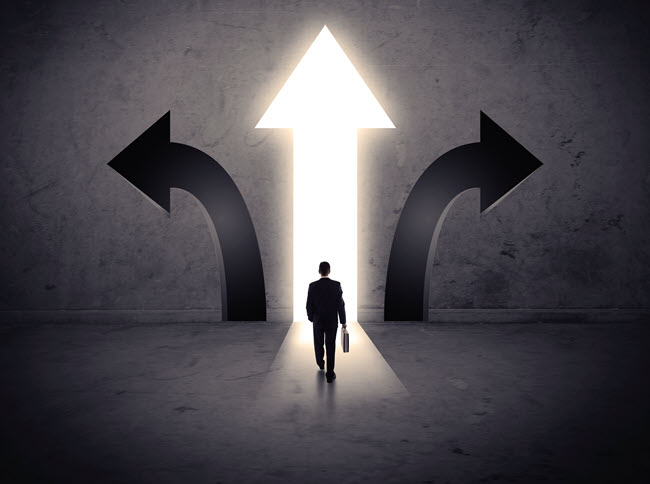 Why Audits Matter
For many middle market, closely-held businesses, the annual independent financial statement audit is an important part of the financial reporting process.
Lenders, investors and the company's board of directors rely on audited financials to validate the interim financial data they are receiving as well as provide a sense of security as to the assets they have at risk.
As a result, many loan and shareholder agreements require annual audited financials.
In the best run businesses, the audited results should not differ from the unaudited internal financials.
That's because the finance and accounting team is closing the monthly books on an accurate and timely basis. The team is also staying abreast of potential accounting issues that may need to be dealt with before year end.
In many businesses, incentive compensation plans may be tied to audited results.
This means that a well-managed company can ill afford to provide the management team with financial data subject to significant audit adjustments. Accordingly, it is in everyone's best interests that the audit be conducted in an effective and efficient manner.