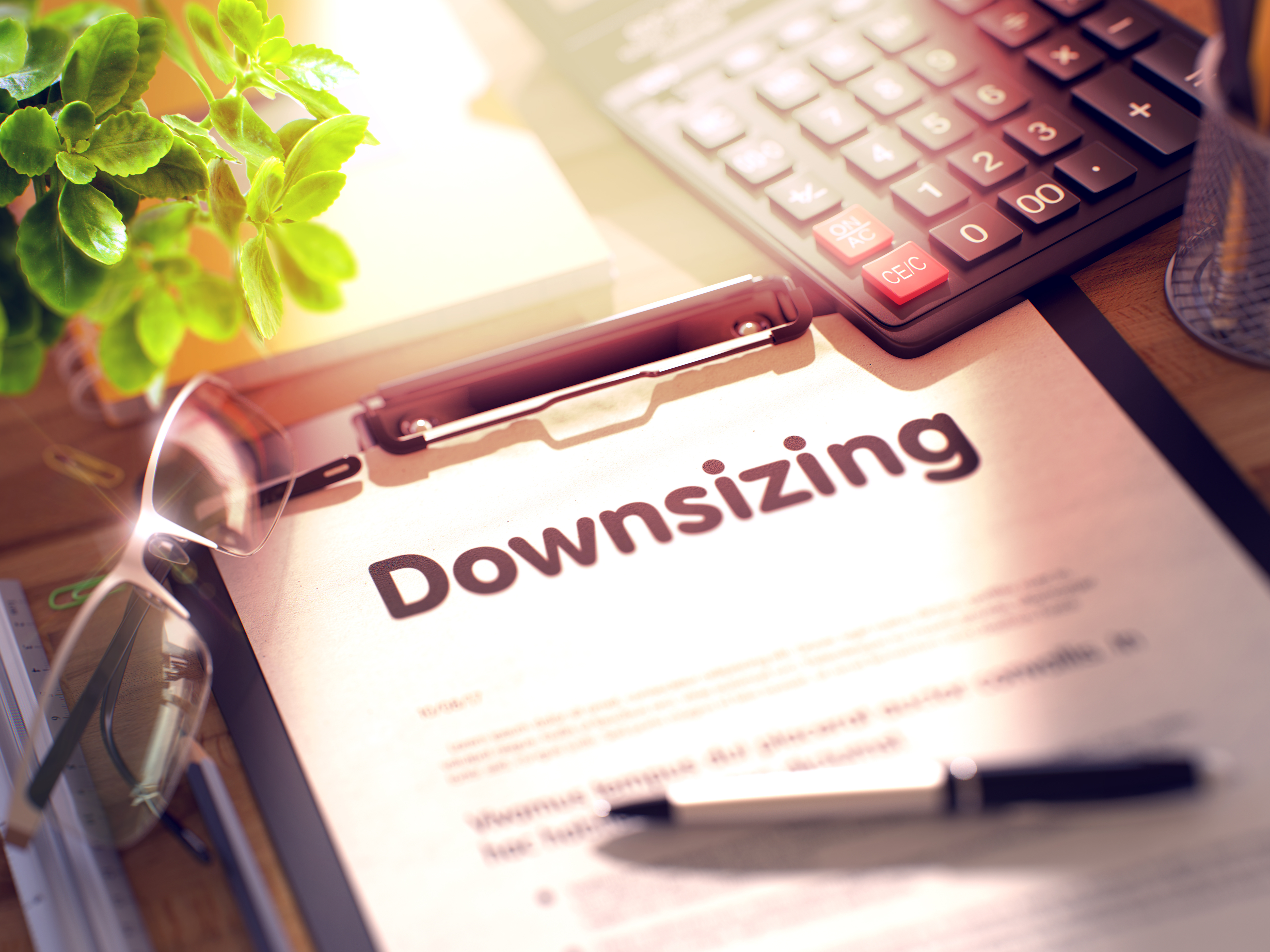 Downsizing is never a light topic to broach, but for businesses that are financially compromised or experiencing a reduction in demand, it is important to fully understand before any strategic planning can begin.
Downsizing is often tied to a reduction in headcount. Headcount is more than just a number, which is why downsizing should be approached with the utmost care and consideration. Knowing why a company should downsize, what kind of risk is associated with doing so, and how to avoid common mistakes is key to increasing the likelihood that your reduction efforts will be successful.
Use this guide to get a better understanding of the implications of downsizing and help inform your strategic planning as it relates to both maintaining your business and preparing it for sale.