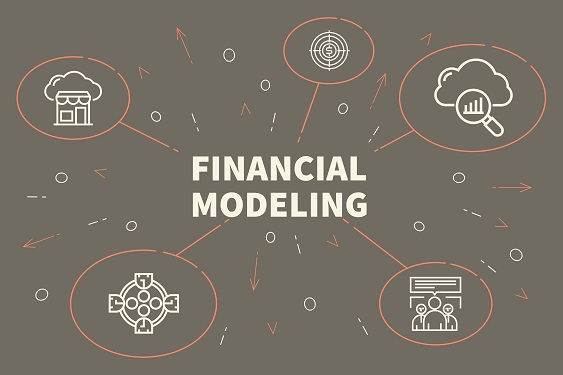 "How do you build a three-year financial model?" It's a question we get (and answer) a lot.
A financial model is a type of financial projection that pulls together important data to allow organizations to analyze their current financial position and predict their future financial position. While effective financial modeling takes significant time and expertise to complete, the considerable benefits provided make it well worth the investment. Financial modeling is an essential tool used to manage risk, allocate resources, make smart investments, secure funding, and develop long-term growth strategies.
Some projections are over a longer time horizon while others only cover a short time horizon. However, whether your financial model covers two, three, five, or ten years, it's important to understand what it should accomplish, why you should do one, and what it should include. Find out now why you need financial modeling and how to build a financial model for your organization that will offer the insights needed to make key strategic decisions.