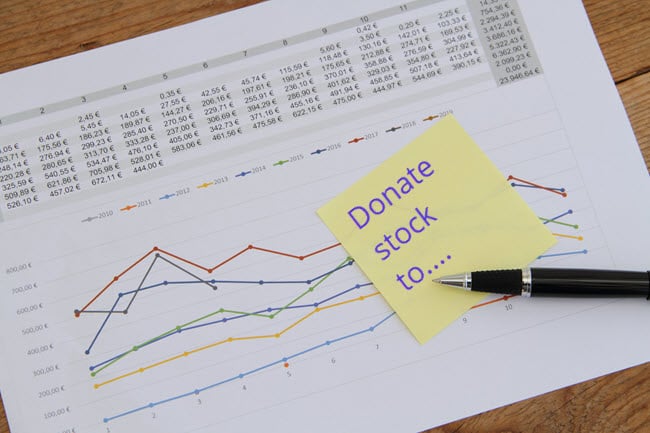 Last week I shared an overview about recording non-cash gifts and the opportunity for a nonprofit organization to accurately present the types and value of contributions it receives to support its mission.
Today we review a related topic: Stock gift donations.
The easiest type of donations for nonprofits to accept are unrestricted cash donations. While everyone loves cash, what if you could supercharge your organization's growth by accepting other types of non-cash gifts—like stocks?