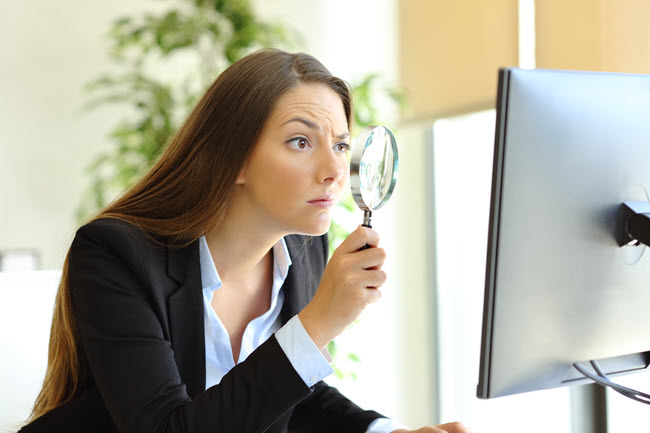 The Perks of Being Royalty
One of the best things about being the sole owner of a privately held company is that you have a great deal of discretion as to how your business is operated. You get to make the rules. It's like being the King or Queen.
This includes deciding on the form and content of the financial information your accounting staff prepares. Particularly if you have no debt or outside investors, you can decide what you want to see and how often you want to see it.