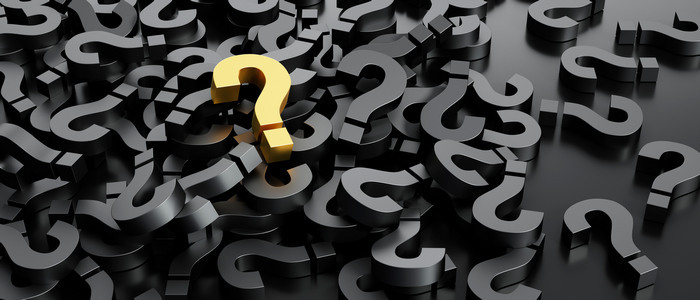 It is being mentioned on the news, among coworkers in team chats, and over dinner with family day after day. It is keeping Americans (especially business leaders) up at night. In fact, every client meeting we have these days has some discussion around it. What is it? Uncertainty.
Today's culture is wrought with uncertainty that is absolutely sweeping through every industry. Rising inflation, COVID surges, interest rate hikes, a dramatic increase in the cost of living, the war in Ukraine, and a potential recession all have business leadership mired in a constant state of uncertainty. From professional services and hospitality to tech and manufacturing, uncertainty is taking a toll. And unfortunately, it does not show any signs of dissipating any time soon.
In response, many organizations have begun leaning even more heavily on their CEOs and CFOs to guide them through these tumultuous waters. Consumption patterns have changed, new buying trends have emerged, and supply chains have become murky, reducing confidence levels in business forecasts. And amid it all, CFOs are being asked to manage cash flow, oversee new business priorities, and aid in constantly shifting strategic planning initiatives.