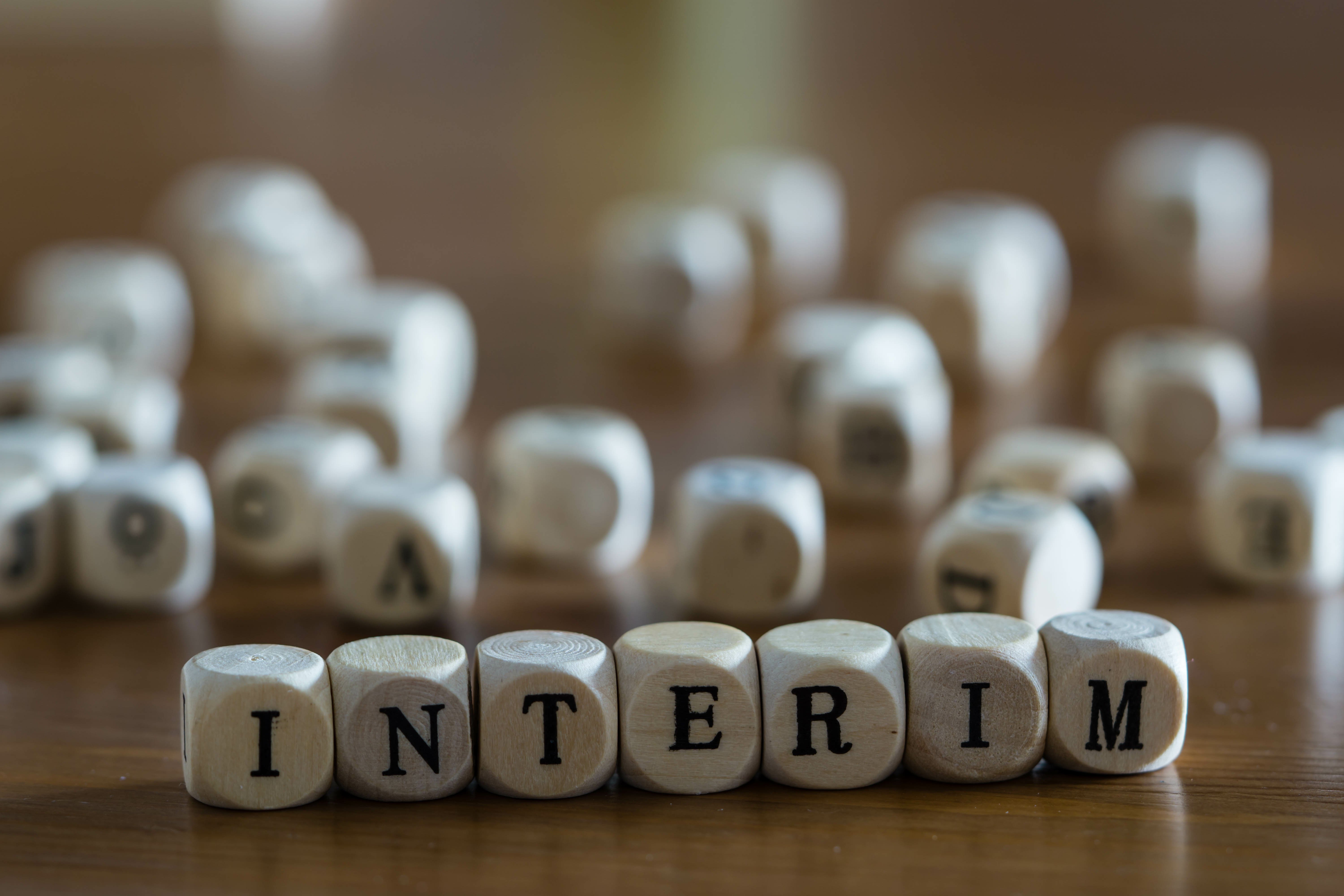 When a key employee leaves, hiring a replacement is of paramount importance. But when it is going to take considerable time to find the right person to fill the vacant role or a hired replacement cannot start right away, an interim hire is used to bridge the gap.
So, who do you turn to when you need help with interim employment?
Hiring managers may ask, "Does it matter who we bring in to help us hire an interim position, anyways?" and "Do we need to spend much money to hire someone that we only plan on keeping around for a short time?" The ubiquity of staffing companies makes them an attractive choice for inexpensive hires in individual contributor roles. But what about interim executive leadership roles?
A role like the CFO position needs to be filled with an experienced professional who is ready to lead the organization. As CFO Magazine explains,
"Leadership voids are particularly perilous when it comes to the CFO position. CFOs are the ultimate utility players in an organization — they're captains of detail orientation. They need to seamlessly interact with all parts of the company to gather and disseminate information. At the same time, they need to be a strategic thought partner with the CEO. Having this seat empty can cause the best of companies to stall. Interim CFOs keep a company in a safe pair of hands. They provide stability by offering critical financial reporting and business intelligence and moving key projects forward. Interim CFOs enable proactive companies to keep the momentum going. They also, maybe most importantly, allow them to take their time to find the right next full-time finance chief (vs. rushing to hire whoever is available at a moment's notice)."
The importance of the CFO role begs the question, do professional services firms provide an advantage for these types of hires? What sets them apart from staffing agencies? And do these advantages justify their premium pricing?