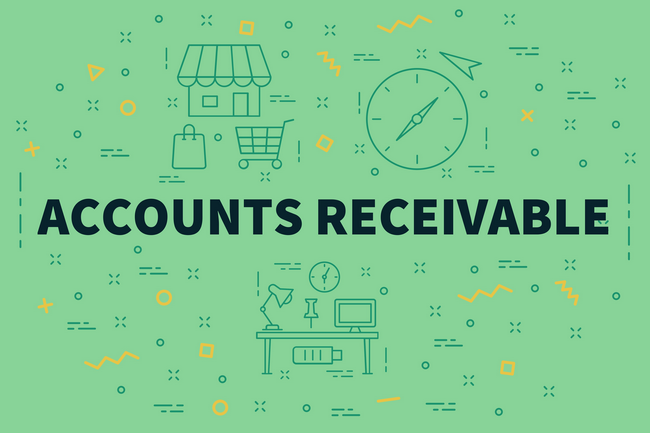 Accounts receivables are a hot topic for business owners because they are the primary driver of cash flowing into the company. Unfortunately, in the US 39% of invoices are paid late and 52% of businesses have been asked by clients to extend their payment terms. This creates a difficult situation for business owners because late payments not only hurt cash flow management but may also serve as an early warning sign that payment is not coming.
Typically, the longer invoices remain outstanding the less likely they are to be paid. When invoices cannot be collected on, they become bad debt and are written off, erasing the revenue they would have generated for the hardworking businesses that earned them. Bad debt hurts short-term cash flow and long-term profitability. In fact, every year an average of 4% of accounts receivable are written off as bad debt, which equates to $400,000 in lost revenue for a company with $10M in sales annually.
So, what can you do to reduce your accounts receivables problems?