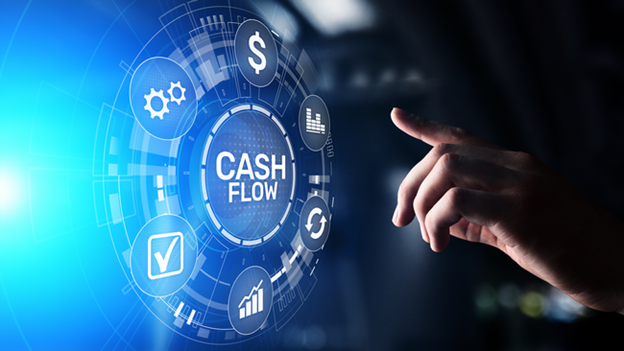 With government assistance waning, business owners are evaluating other ways to improve cash flow.
Since slow-paying clients are one of the biggest killers of cash flow, some companies choose to sell their invoices to recoup some of that missing revenue more quickly. This strategy, known as invoice factoring, is a way for companies to get an infusion of cash from the products they have already sold or services they have already performed from a third-party that is willing to advance them the funds before customers pay.
Alternatively, companies that do not want to sell their invoices, and may not want, or can't, pursue a line of credit with a traditional business bank, can borrow money against their invoices from a specialty lender. This strategy, known as invoice financing, not only improves cash flow but can also serve as a means of borrowing for businesses that cannot readily obtain other lines of credit.
Each strategy has differences to consider. Find out more about invoice factoring and invoice financing to determine which approach is right for your business.