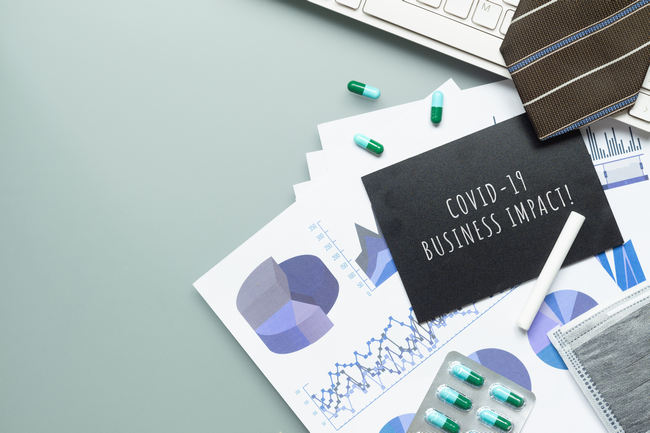 Who thought 2020 would be like this? We have made it through the lockdown, subsequent economic shock, and the scramble to put it back on track. Stimulus programs (like PPP) are done rolling out and payment deferral programs from lenders are ending soon. More tailored lockdowns are underway but with no certainty this time of any government support for impacted businesses.
You have stabilized the ship. What do you do next?
The COVID-19 impact is not going to be over soon. "Normal life" is likely at least a year away. Even if a vaccine arrives in 2021, it will likely take many months to become ubiquitous and effective.