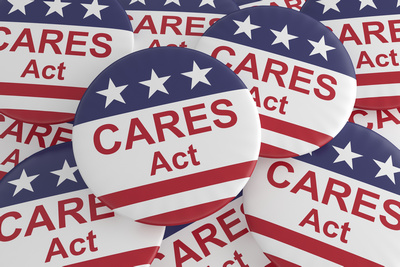 The recently signed Coronavirus Aid, Relief, and Economic Security Act ("CARES Act") contains over 800 pages of legislation to provide financial relief during this time of crisis. The bill provides emergency assistance and health care response for individuals, families, and businesses affected by the 2020 coronavirus pandemic.
In response to numerous requests, we are providing resources to help you understand the CARES Act. To the best of our knowledge, these resources are current, but please check with the appropriate agencies to confirm the details.
Find out what the CARES Act means for you, your family, and your business.