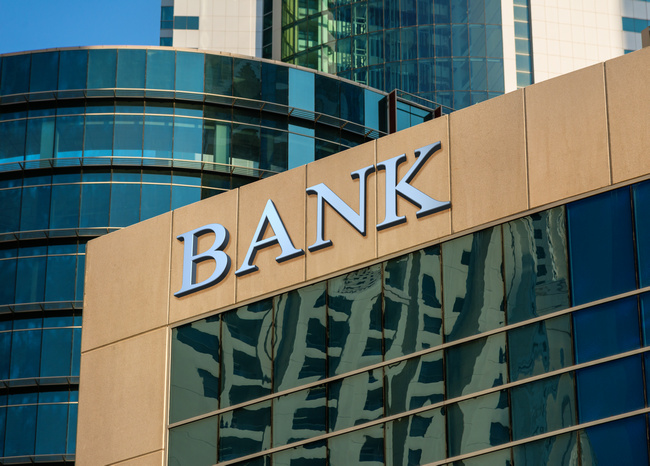 Government-mandated closures. Supply chain disruptions. Customer nervousness. Public-safety protocols. Employee fear. PPP forgiveness. Union pressures. A national coin shortage. Enough already!
It's all most businesses can do to survive these days, rather than thrive. In the midst of all of these challenges, there are relationships critical to our clients' businesses' short-term and long-term health.
One that keeps coming up, but isn't addressed very often, is the relationship between business owners and their bankers. But how do you collaborate with your bankers during times of crisis and stress? How do you make this critical relationship work to your benefit over the long term?