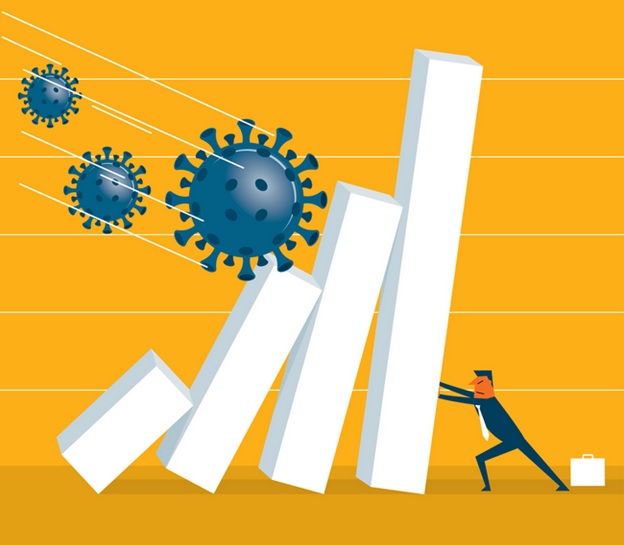 This is an uncertain time for business owners.
Difficult questions like deciding whether to pause operations, continue a lease, apply for a loan, or lay off employees, are on the minds of business owners across the country. Many are confused about their tax obligations in the face of new legislation. Most are worried about maintaining proper security and managing communications effectively with a larger percentage of their employees working remotely. Some are concerned about how they will repair the brand damage that is occurring as a result of not being able to fulfill their brand promise to their customers.
Frequently shifting state and local regulations have left the waters murky for many businesses, especially in highly seasonal industries. Some business owners may be wrestling with the question of whether their businesses will be able to reopen at all after the shelter in place orders and social distancing recommendations have been lifted.