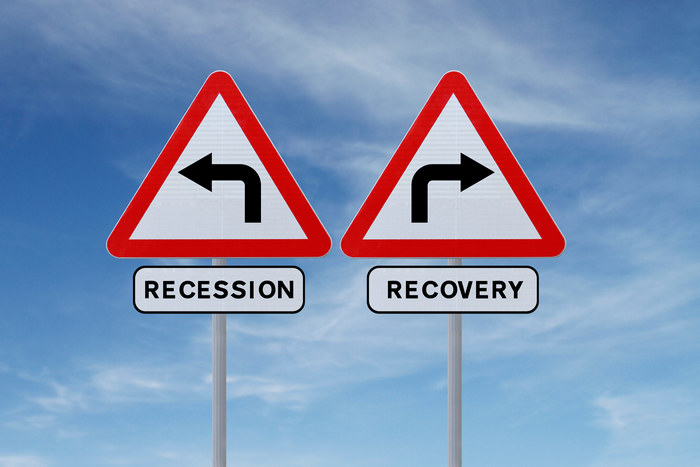 I've been pondering the narrative around an economic recession for this entire year, along with many of you. Candidly, the discussion reaches back into 2022. Economists were wrestling with whether the consequence of the US Fed's economic tightening would lead to a recession. Or if the economy had so much momentum, while economic activity would slow, we wouldn't enter a technical recession.
(Ed: I won't spend much time offering technical rationale in this post. Ultimately, it's not the point I'm discussing. However, to frame the article, I'll define an economic recession as two consecutive quarters of declining GDP growth.)
Flash forward to the end of Q2 2023, and I'd offer a recession is likely, though probably not declared until Q1 2024.