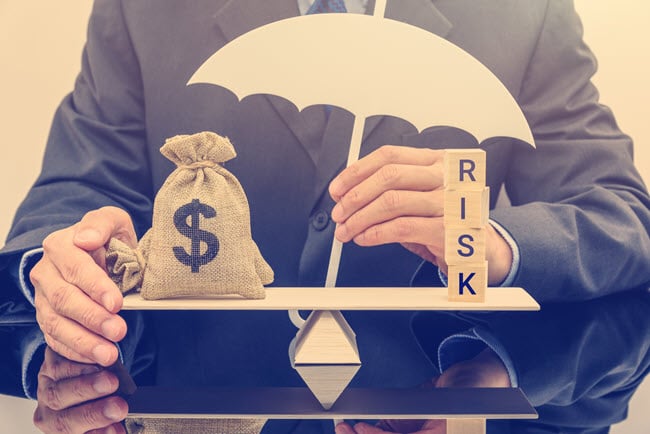 Risk isn't just for actuaries! As a business owner, there are risks everywhere, and a financial assessment can help identify areas where your company might be vulnerable to risk, determine your company's attitudes towards risk, reinforce your strengths, and ensure that you are able to take advantage of valuable opportunities.
The key focus of a financial risk assessment is a deep dive into a company's financial preparedness and it includes pieces of other areas as they relate to financial stability. The assessment can point out areas that are working and those that are not, in time to make necessary course corrections.
Every business owner should think about performing a financial risk assessment of their company on a regular basis. The cadence is different for every industry, size, and type of company, but at a minimum once per year.
The results of a financial risk assessment will feed into the strategic planning process and budgeting. A consistently profitable company who is not worried about potential risks may still be missing something that could either blow up or cause them to miss opportunities.