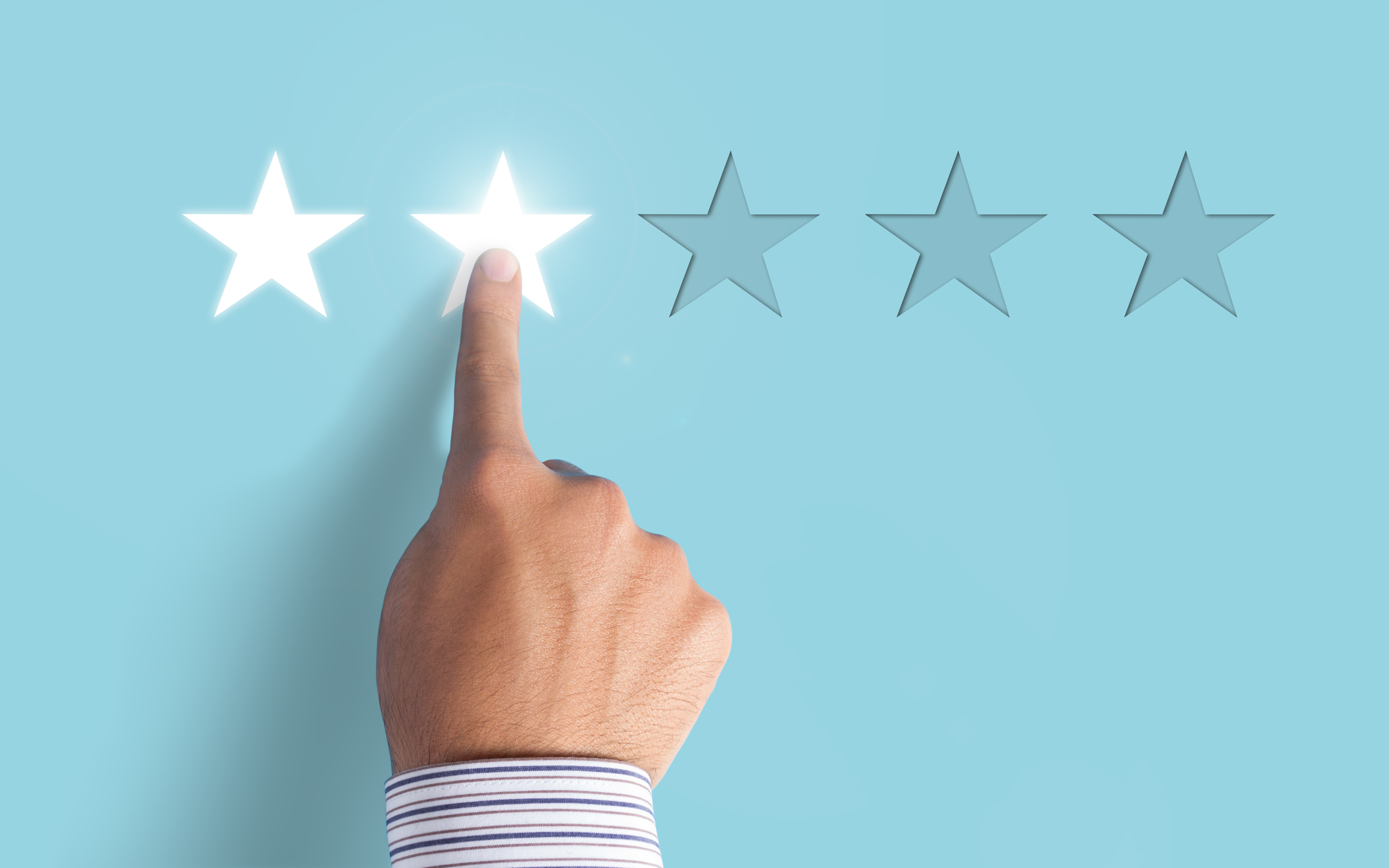 As executive financial recruiters we work with companies every day who have lost their CFO for a variety of reasons. The CFO may have left to pursue a better opportunity, retired, or made a career change. And in some instances, the CFO may have been shown the door due to subpar performance.
In all honesty, the latter scenario is the least common. Most organizations are hesitant to let their CFO go because of the inherent doubt in the process of doing so. First, there is the big question of how to determine whether your CFO is making the grade. (You certainly do not want to let your CFO go if you cannot be certain that someone else will be able to do the job better!) And, secondly, there is the daunting prospect of needing to find a replacement that is going to be better performer.
But just because it is not very common in practice does not mean it should be. Companies, especially those with owners and CEOs that do not have strong financial acumen themselves, do not typically evaluate their financial leadership as thoroughly as they should. Unfortunately, if your CFO is underperforming, not identifying this in a timely manner or not doing anything about it, can be extremely costly. When your financial leadership is falling short of expectations, strategic planning can fail, affecting revenue and profitability.