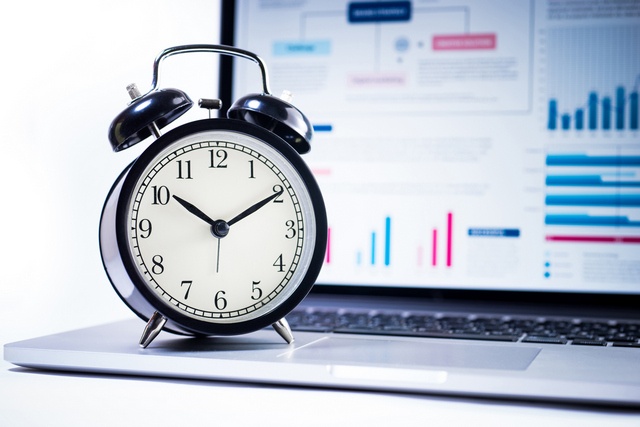 Ever wonder why your CFO spends more time in their office than anywhere else? Or maybe you have a CFO who is always out meeting with people outside your business when you are trying to talk with them about an issue? Do you have a Controller who feels ignored by your CFO? Do you have a CFO who is great at talking about the needs of your business, but can't seem to answer a detailed question about the financial statements?
In my years as a CPA/auditor, an employee within companies in finance management roles, and as a recruiter focusing on senior finance positions, it is very apparent one can put a CFO in three categories.
Of course, not everyone is a single variety grape wine, most people are a blend, but I have found these three categories quickly summarize the most common types of CFO in the eyes of the CEO and others in an organization.
The question as a CEO or business owner is, do you have the right type for your organization?