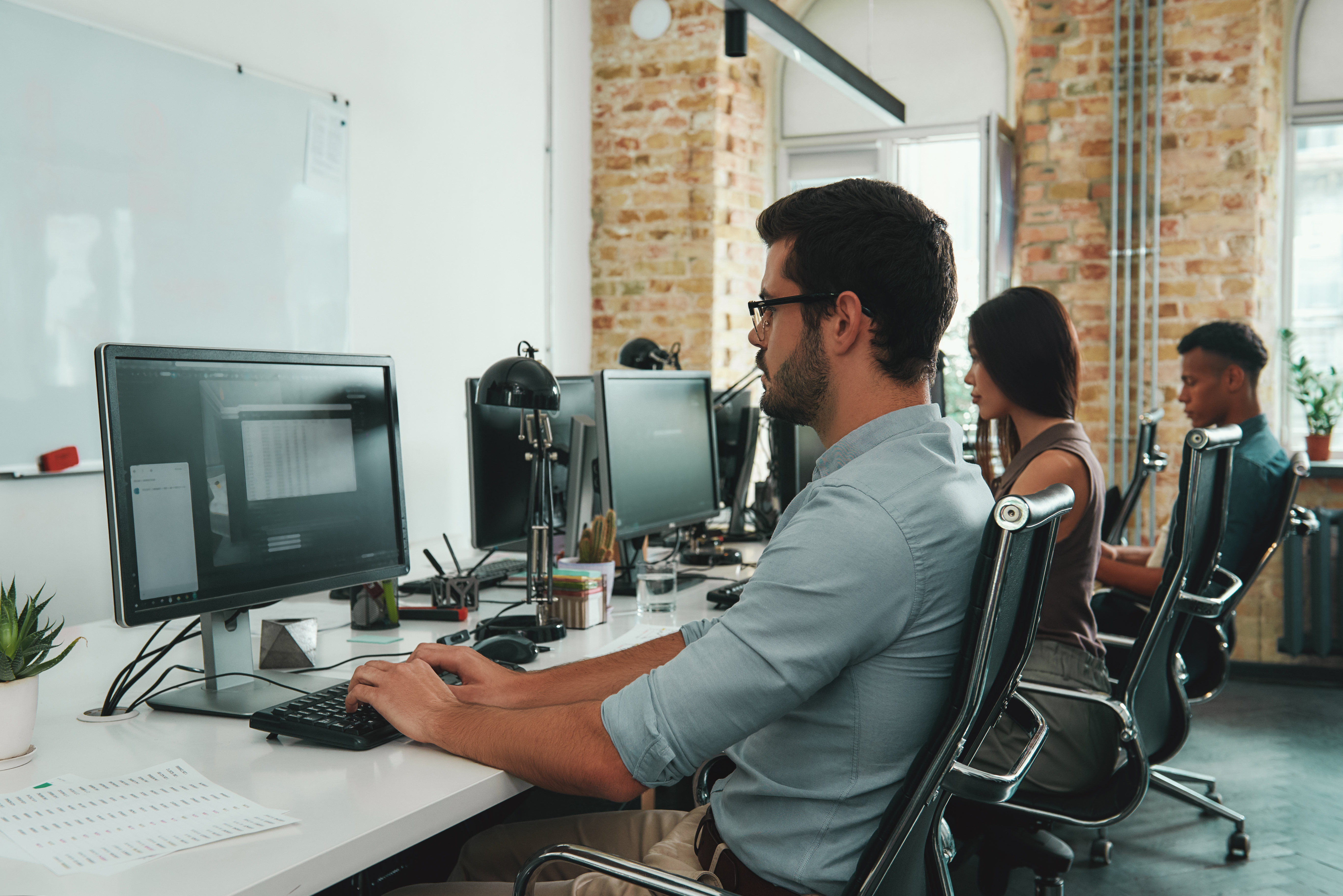 Back office operations are not always glamorous, but they are some of the most important daily functions for a company. Back office areas like IT, accounting, finance, HR, compliance, legal, and administrative activities work behind the scenes, making up the backbone of a company's brand promise. Despite being non-customer-facing, the back office portion of an organization is every bit as important as the front office (which is made up of departments like sales, marketing, and customer support).
As such, investing in improving your company's back office can result in both internal and external wins. Internally back office improvements can increase employee retention and enhance the workplace culture, while externally these improvements can boost profitability and revenue.
But with so many areas falling under the back office umbrella, uniting them under a single set of improvement initiatives is a difficult premise.