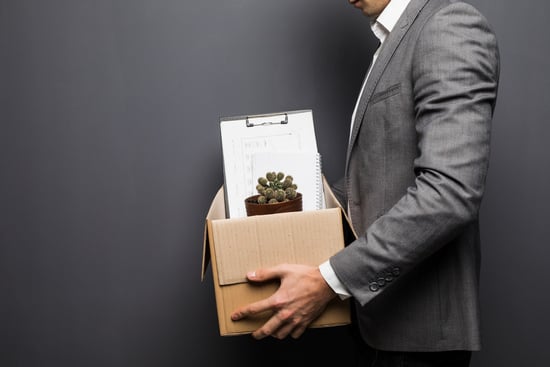 According to CFO.com the most common reasons for a CFO change are:
As a follow-up move to a CEO change
A voluntary decision to pursue a better opportunity
To get the right personnel in place to take a growing company to the next level
The article goes on to say, "Finding out precisely how many finance leaders have been asked to take a hike in the wake of accounting fiascoes, earnings disappointments, failed mergers, or unsound investment decisions is trickier, since most of them are effectively silenced by generous severance packages." While this article speaks directly to publicly traded companies, the same rationale holds true for private companies. We know that firing a CFO for performance-related reasons is by no means the most common reason for separating. However, it is difficult to pinpoint the percentage of companies that have let their CFO go due to underperformance because neither party is going to readily admit that was the reason for dismissal. However, it certainly happens. And when it does, the process poses a uniquely difficult scenario.
Firing an executive of any sort is a daunting task, but letting your CFO go provides an added host of challenges. Since companies task their CFO with the financial management of the company a CFO may possess critical financial knowledge and planning information that can be lost when they are terminated.