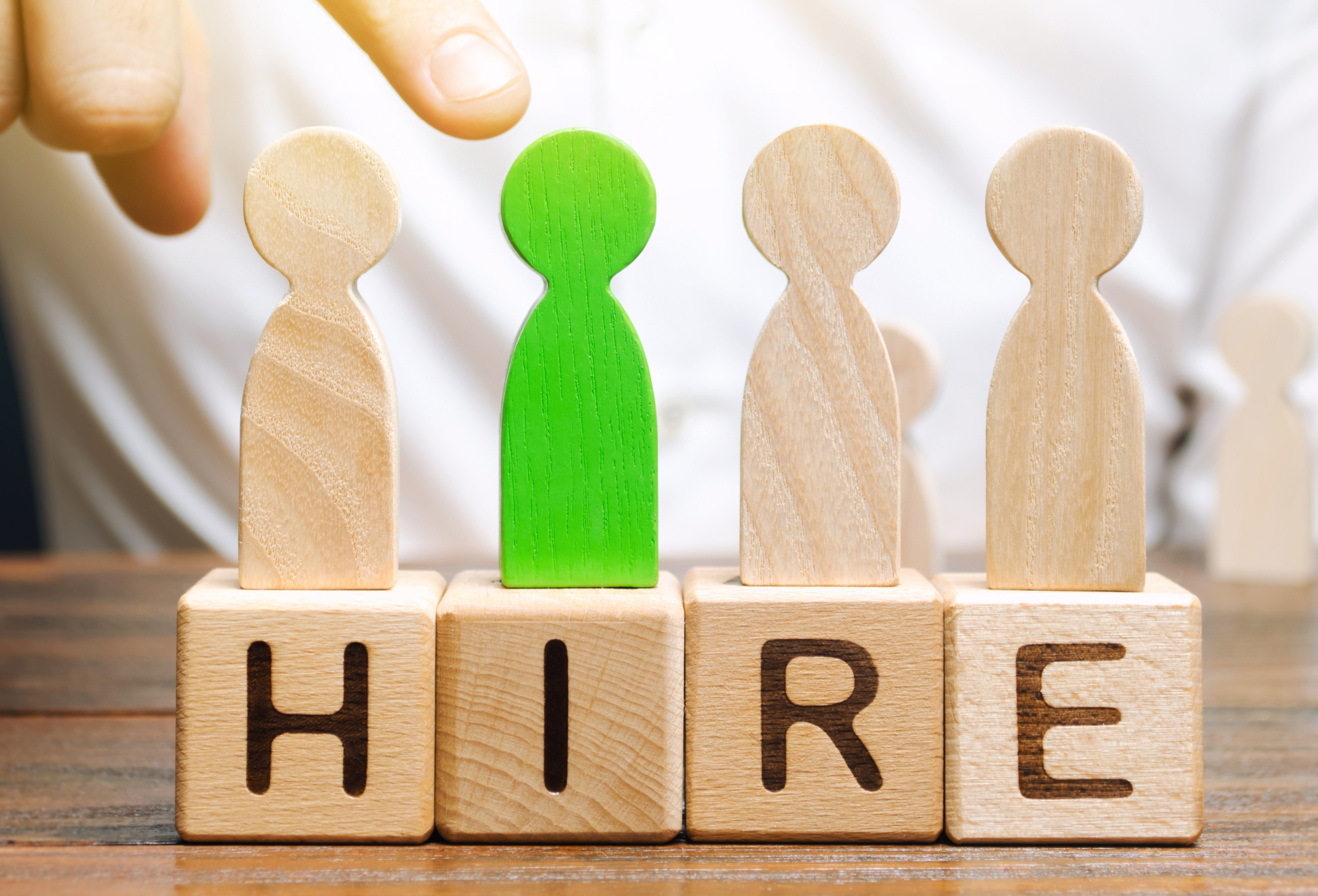 Hiring for any executive leadership position can be a complicated process, but a CFO brings its own unique set of challenges. Organizations that downplay the importance of a thorough job description or attempt to rush through the steps can end up needlessly prolonging the search process or settling for a candidate that does not fit their needs.
Hiring a CFO hinges on writing an effective job description for the position that outlines not only the required qualifications for the role but also the expectations for someone acting within the role. And while this is a foundational piece of the search, it is only the first step in the process. Once the role of a CFO is defined, the active process of hiring a CFO begins. Each subsequent step must then be undertaken with an understanding of how it will build on previous steps and make additional progress toward finding the best candidate for the role. From identifying key decision-makers and setting a hiring timeframe to talking to a recruiting firm and evaluating your hire, each step is integral to the overall process.
So, how is today's CFO hired exactly? Our executive search team answers your most common questions to explain the process.