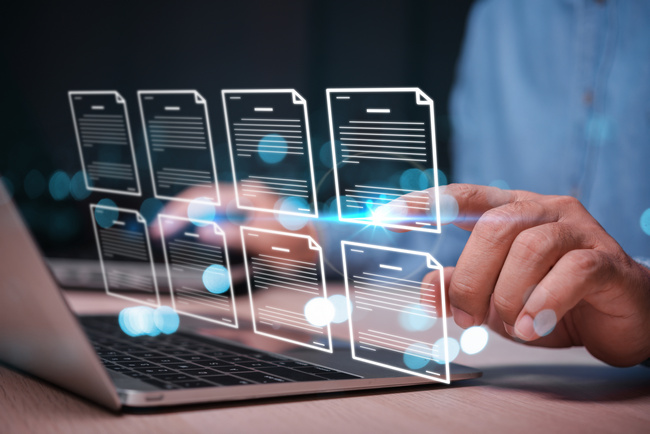 Three years after, we all went remote. What do we keep? What are the workarounds that we are living with but need to have a more sustainable solution for?
Situation: We went remote without warning and put in coping measures. This accelerated the adoption of paperless/electronic workflows earlier than previously imagined. The return-to-the-office has happened in fits and starts, delayed by new variants and (frankly) resistance from staff who have embraced the opportunity to telework.
And even if your office IS returning to full-time in-person operations, it is doubtful that you will be returning to the "old way" or doing things. And perhaps you shouldn't. On this 3rd anniversary, it is time to reassess your systems and processes and evaluate what we can keep and perhaps improve and what needs to be left behind.