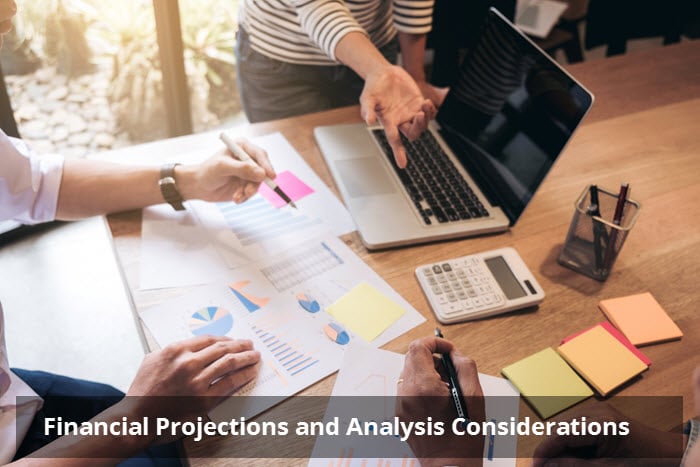 An important part of the business planning process is the preparation of financial statements to predict the outcome of an organization's results in future periods.

Financial projections are based on compiling the internal and external accounting data you already use in the day-to-day management of your business. By projecting your revenue and expenses, you can get a more accurate view for how successful your business can be. Creating financial projections is not an easy task but is a very important part of developing a sound strategy. The financials tell you what goals to keep and what to cut.

Projections can also be a guide to help your business grow without running out of cash. To generate and support additional revenues, additional cash is always required. Financial projections help you assess what additional assets are needed to support increased revenue and the potential impact on your balance sheet. The projected financial plan indicates how much additional debt or equity you need to remain solvent and healthy.