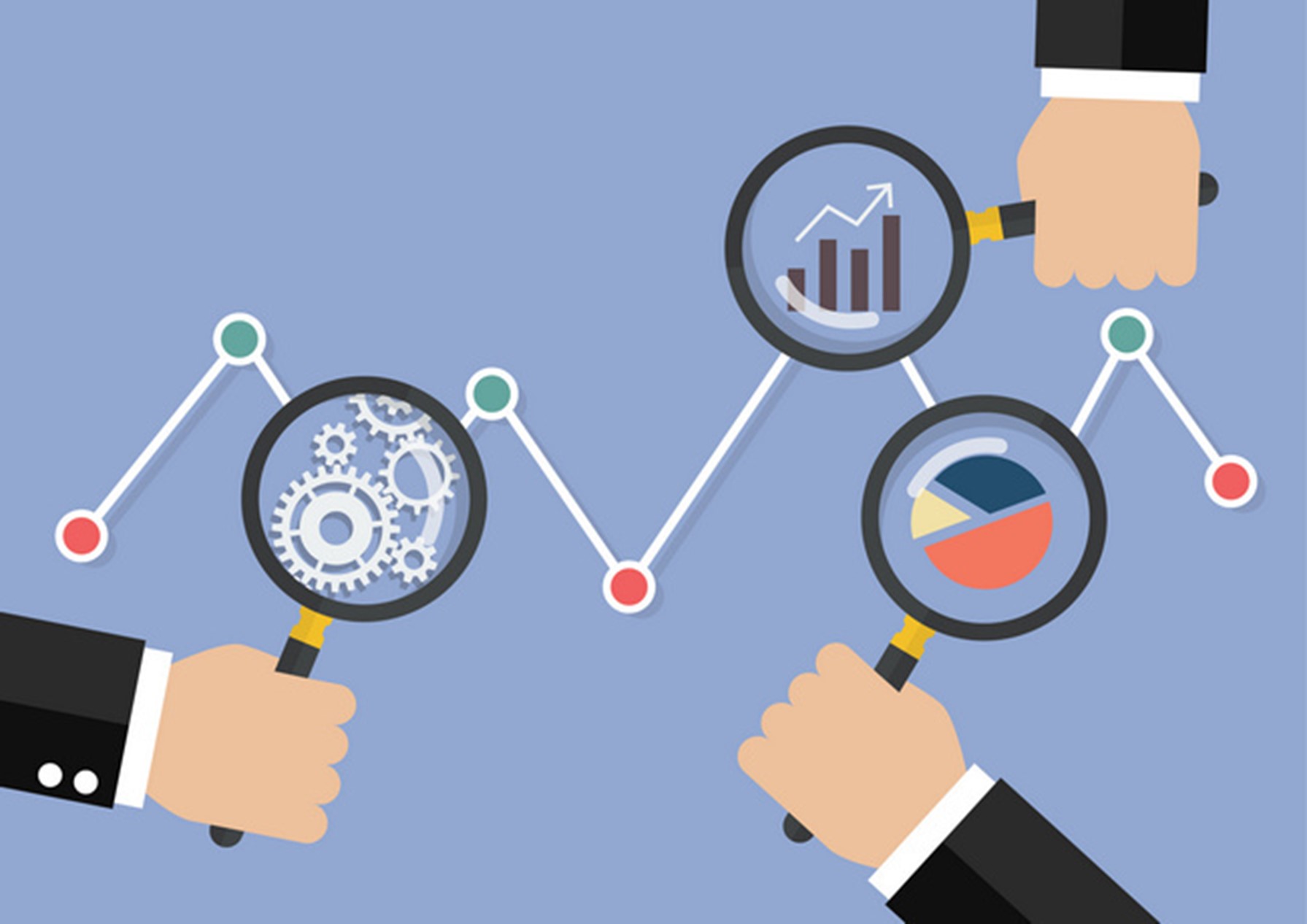 Attitudes around FP&A (financial planning and analysis) are kind of a mixed bag – everyone agrees it is important, but many people do not know what it really entails. As a result, businesspeople form their own opinions about who should handle it and what owning it should look like.
Some business leaders downplay the complexity of FP&A and mistakenly task their accounting and finance teams with this crucial function. This can be a mismatch because many accountants are not equipped to handle this level of financial responsibility and organizational oversight. Alternatively, some business leaders put FP&A on a pedestal and assume its critical role in the success of an organization necessitates a dedicated role.
The truth is that FP&A is crucial in setting and executing on strategic vision and, as such, falls under the umbrella of a CFO's responsibilities. Therefore, it should not be entrusted to non-executive level employees, nor should it necessarily require creating and hiring into a separate role for small to mid-market companies. In these size organizations, a CFO's skillset includes FP&A because these activities are vital for strong financial leadership, which is their primary concern. For organizations that are not ready to hire a full-time CFO, an outsourced, fractional CFO can fulfill the same function to provide strong FP&A at a much lower cost.
Let's examine how an outsourced, fractional CFO can improve FP&A:
Improving Data
Without data FP&A cannot occur, but some companies flounder when it comes to tracking the right metrics. A fractional CFO can use the breadth of their experience to identify the right KPIs (key performance indicators) for the business. This is the first step in improving FP&A and will continue to inform strategic decision-making throughout the company's lifecycle.
Additionally, because many CFOs come up through the ranks of accounting, finance, and analytics, they have the background needed to clean up reporting and get better data. When discussing the role that a CFO plays in data integrity, Michael Newsome elaborates,
"The CFO is charged with assuring integrity in the collection process and the overall accuracy of the data used for all corporate decisions. The CFO's contribution should be in the design, implementation, and oversight of the management information system... The CFO's role is to determine what financial and operational data is routinely collected, organized, and disseminated to managers across the company in order to effectively manage revenue, margins, credit, inventory, capital spending, and other aspects of the business. In short, a top-notch CFO should drive the constant improvement of data collection, analysis, and evaluation and the effective use of the information gathered to enhance decision-making."
Turning Goals in a Strategic Plan
A long to-do list or a list of goals is not a strategic plan. Companies that set goals and try to hit them without an overarching strategic plan can end up wasting resources, pulling their teams in too many directions, and thwarting their own expansion efforts.
If financial planning were like cooking, organizations that try to unite goals into a plan would be the equivalent of gathering a bunch of ingredients and then trying to make a dish out of them – it might work, or it might fail miserably, it all depends on luck. Strategic planning is taking the opposite approach – deciding what you want to make first and then getting the ingredients to do so and putting together a plan of how you are going to use them, when, and in what capacity to create the finished product you want.
A CFO is in the best position to do this because they have the overall organization in their view, which means they can tie in different departments to create alignment around a strategic financial plan. Unlike other financial professionals that may only have accounting or financial analysis under their purview, a CFO can look at the broader picture to understand how strategy will affect areas like HR, sales, marketing, and manufacturing.
Identifying Current Challenges
A CFO's position at the top also gives them the best vantage point to spot current and future challenges. Relying on data, CFOs can anticipate the kinds of obstacles that current market conditions and industry information indicate may be coming, which is crucial to future success. As Mark Tranter explains,
"If your challenges go undefined or unaddressed, it is going to be tough to achieve what you lay out in your strategic plan. Too often, obstacles or challenges in a strategic plan are swept aside in favor of the more optimistic narrative. But an unaddressed challenge could become the major stumbling block that sidelines the entire organization."
An outsourced CFO can take a more objective approach to FP&A to keep the organization informed and prepared for the challenges that lay ahead because they do not have to act in their own best interests. So, while any CFO can identify danger on the horizon and the weaknesses within a business that are most vulnerable to failure when the storms hit, an outsourced CFO can provide an unbiased opinion to better serve the company's key stakeholders.
Planning for the Unexpected
It is undeniable that a CFO can help an organization prepare for expected challenges, but what about the unexpected? In an article about weathering a crisis, Bill Palmer reassures,
"Seasoned CFOs can use current financial indicators and their previous experience to model and plan for the various scenarios that a business may face in the coming months and years. These plans can inform critical decision-making related to spending cuts, rightsizing the labor force, and timing planned business investments. CFOs can forecast the short and long-term impacts of these decisions to better position the company in response to economic shocks."
Even if advance planning has not happened, a fractional CFO has likely seen a variety of "worst case" scenarios, which equips them to roll up their sleeves when the unexpected happens. In these kinds of challenging scenarios, a CFO is integral for effective cash flow management to keep the business going in the short-term and make strategic adjustments to position them for future success. If needed, a fractional CFO can also leverage their external resources to seek better terms on the company's existing funding, find additional funding, and negotiate with third parties like landlords and vendors.
Increasing Communication
Strategic planning relies on good communication. While some companies may be siloed, preventing individual contributors and their managers from collaborating effectively with other departments, CFOs have the altitude needed to work cross-functionally. Subsequently, there is more open communication around how each team contributes to the overall success of the company, resulting in better alignment around strategic planning. Additionally, there is better understanding of how current performance compares to the organization's strategic vision.
Are you ready to hire a fractional CFO with the experience needed to oversee your FP&A activities? Reach out to us – we would be happy to help!
For emerging professionals, think of key performance metrics as the foundation of your analysis.

Whether you're an aspiring manager or a seasoned executive, the KPI metrics outlined in our eBook will provide key insights to better understand key performance indicators.