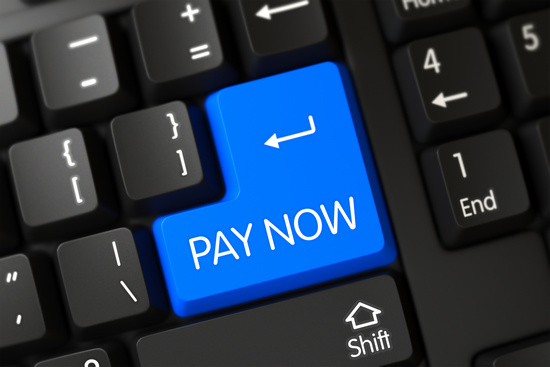 Effective cash flow management requires careful control of both money coming in and going out. While practices like shortening payment terms, offering variable pricing, and pursuing collections can increase the timeliness and amount of money coming in, delaying payments to vendors can slow cash outflows, providing the float needed to sustain operations during difficult times.
In an article about re-opening your business, Jeff Dunn explains succinctly, "Determine which vendors are critical to your day-to-day operations and pay them as timely as possible; which are important but can be paid slowly; and which are not important going forward that will be paid when able."
How do you decide who to pay now and who to pay later, and how do you abide by vendor management best practices while doing both? This quick guide will help you answer those questions to improve your cash flow position right away.