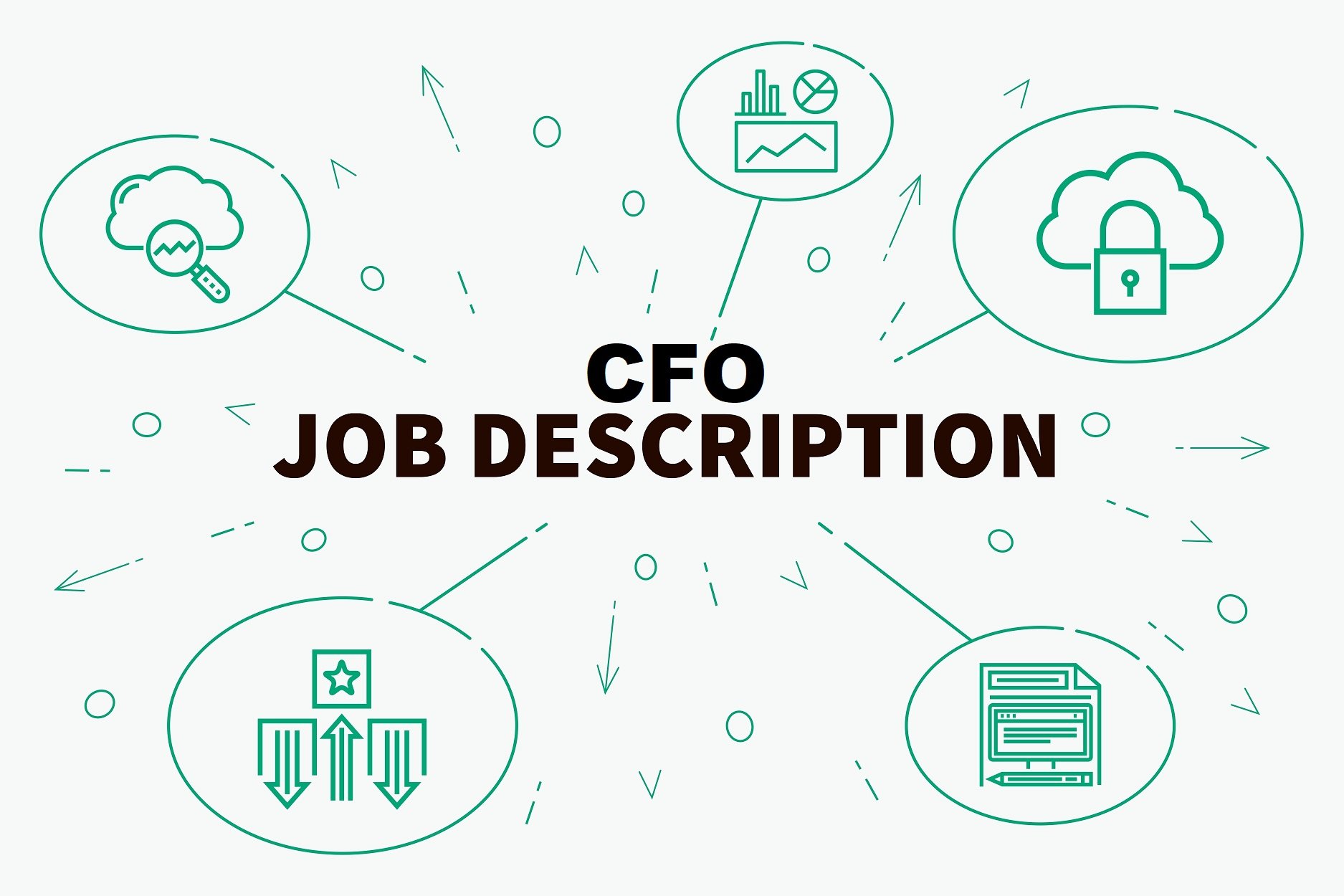 Have you ever tried to find something when you could not adequately describe what you were looking for?
Imagine going to buy a pair of pants and when the salesperson asks what you are looking for all you tell them is "gray pants." How long do you think it will take to find exactly what you are looking for? And how likely is it that you will end up getting tired and frustrated settling for something that is not really what you wanted? In this example, the best outcome is that you find the perfect pair of pants after an arduous search, and the worst outcome is that you end up with pants that fit poorly or are too formal or casual for your needs.
Now apply that same scenario to hiring and think about how difficult it is to find the right candidate for the role when you do not have a clear vision of what you are looking for and what your expectations are for the role. The difficulty is ratcheted up and the likelihood of a negative outcome is much greater.
When the role you are hiring for is a senior leadership position a bad hire can derail the company's strategic plans. A CFO is in an especially critical role to support growth initiatives, making a hire into this role even more critical to the overall success of the organization. As a result, a job description for a CFO should be customized to fit the specific needs of the business and incorporate the nuances of the role.