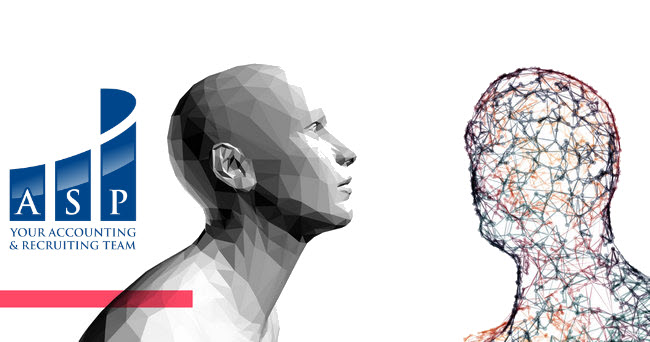 Recently, CFO Selections division, ASP announced they are now offering contingent recruiting services in addition to their bookkeeping and accounting services. The new ASP recruiting services team is led by Quinn Finnigan. Quinn's experience includes Deloitte, Seattle Seahawks, and Amazon. In 2015 Quinn made a transition to recruiting and combines his accounting and recruiting experience to provide the type of services people and companies deserve.
Mission
Despite the trend in the marketplace to automate, use artificial intelligence and rely on algorithms to recruit and process applications, the ASP recruiting team has made a commitment to provide personal attention at every step in the process of finding new accounting and finance talent for your organization. ASP views the ideal placement to be as much art as it is science, so each search is conducted following the same process: Intake & Identify - Engage & Evaluate - Interview & Hire.
Why
Quinn and the recruiting team are concerned about those with finance expertise searching for their next role who are professionals with relationship skills, not A.I. interaction skills. Connecting candidates with companies that are building teams that will be cohesive and effective is a complex process.
While more companies are leaning to A.I. and automation for candidate selection, the ASP recruiting team is looking at the placement process as much more than a transaction. With the belief that artificial intelligence and algorithms are not able to replace the experience and wisdom of an expert.
What
ASP offers contingent recruiting services specializing in the placement of mid-to-management level accounting and finance professionals, but they are not a "recruiter" they are "accountants + recruiters," with an understanding of each role from the inside out. This makes ASP unique among so many other recruiting organizations.
Team & Resources
ASP has access to the deep resources and expertise from CFO Selections. CFO Selections has been successfully providing executive search services for CFOs and Controllers for many years. Alex de Soto provides oversight to the entire suite of services provided by ASP and CFO Selections pertaining to filling full-time positions through retained search and contingent recruiting. ASP has been providing accounting services to small and midsize companies, and nonprofits since 2006. These services create a unique perspective serving both the companies filling a finance position and those seeking a new position.
The core contingency recruiting team includes individuals with accounting, HR, recruiting, and management experience.
John Henry – the Legend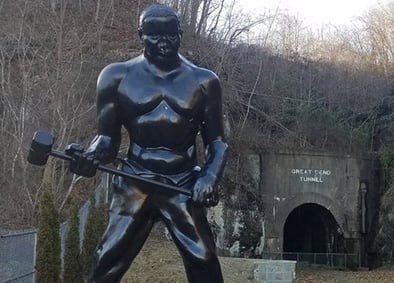 As the story goes, John Henry was hired as a steel driver for the railroad. Later, the railroad company brought in a steam drill to speed up work on the tunnel. It was said that the steam drill could drill faster than any man. The challenge was on, "man against machine." John Henry was known as the strongest, the fastest, and the most powerful man working on the railroad. He went up against the steam drill to prove that the Black worker could drill a hole through the rock farther and faster than the drill could. Using two 10-pound hammers, one in each hand, he pounded the drill so fast and so hard that he drilled a 14-foot hole into the rock. The legend says that the drill was only able to drill nine feet. John Henry beat the steam drill.
In some respects, the ASP's mission might appear similar to the story of John Henry. Will personalization and caring about each search be more effective than artificial intelligence and the latest technology? The ASP team believes they will make a higher impact with better long-term results as they customize the experience for each company and the candidates.
Learn more
If you are interested in learning more about ASP and the recruiting services as a candidate or if you have an opening, learn more here >